Abu Dhabi cancels $3 bln airport terminal contract over 'cost overrun,' sources say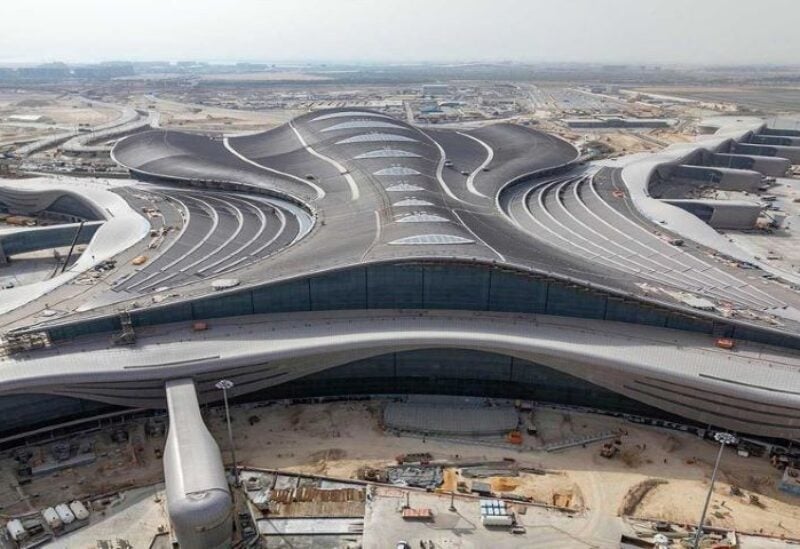 Abu Dhabi's state-owned airport operator has terminated a contract with a consortium which was building a $2.94 billion terminal at the emirate's main airport, four sources familiar with the matter told Reuters.
The group, which comprises United Arab Emirates-based Arabtec, Turkey's TAV Insaat and Athens-based Consolidated Contractors Company (CCC), were awarded the contract in 2012 to build the Midfield Terminal Building at Abu Dhabi International Airport.
One of the sources said state-owned Abu Dhabi Airports cancelled the contract after the group over ran project costs.
Abu Dhabi Airports and TAV Insaat declined comment. Arabtec, which filed for liquidation in January, and CCC representatives
could not be reached for comment.
The terminal, which is still under construction and was once scheduled to open in 2017, has been plagued by years of delays.
Abu Dhabi Airports in 2019 said that construction of the new terminal was 97.6 percent complete.
Two sources said Abu Dhabi-headquartered Trojan had been awarded the contract to finish the terminal's construction.
Trojan did not respond to a request for comment.