Abu Dhabi Exports Office signs $30 million trade finance deal with Africa's TDB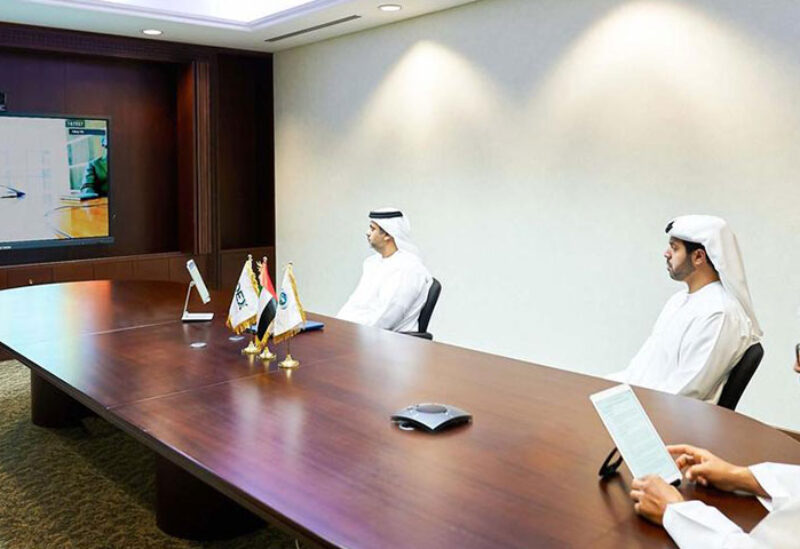 Abu Dhabi Exports Office (ADEX), the export finance arm of the Abu Dhabi Fund for Development, signed a $30 million trade finance deal with the Eastern and Southern African Trade and Development Bank (TDB) to support trade between the UAE and the lender's member states.
As part of the deal, ADEX will provide loans through the TDB to buyers and importers from the bank's member states for purchasing goods and services from the UAE, according to a statement from the Abu Dhabi Media Office on Monday.
The partnership is the first of its kind to be signed by ADEX with a foreign financial institution and is expected to bolster both exporters and importers as the global economy faces challenges due to the coronavirus pandemic.
"This is not only a difficult time for UAE exporters, but it is also a challenging time for their overseas buyers, particularly smaller importers who cannot access any direct credit facilities from export-financing institutions," Saeed Al Dhaheri, acting director general of ADEX, said.
"Both are dealing with liquidity and cash flow issues, delayed supplier payments and limited access to financing. Through our partnership with TDB, we intend to provide a solution to these challenges that enables both the exporter and importer to fund mutually beneficial transactions quickly and easily," Al Dhaheri added.