Abu Dhabi partners with private sector to develop 12 projects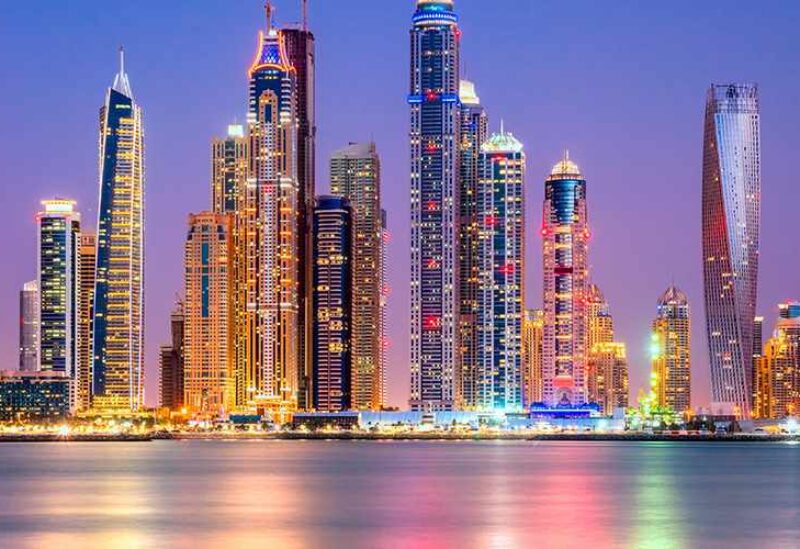 Abu Dhabi plans to offer new investment opportunities for the private sector and further expand the existing infrastructure in the emirate.
It will develop 12 new community markets with retail and sports facilities, through Musataha agreements, which will allow private sector investors to design, build and operate an asset on land owned by the government for a stipulated, long-term period, Abu Dhabi Investment Office (Adio) said on Thursday.
"Musataha agreements are an important part of Abu Dhabi's ambitious model to effectively engage the private sector to deliver key infrastructure and services," Tariq Bin Hendi, director general of Adio, said. "The long-term nature of Musataha projects offer investors certainty in planning and decision-making from inception through to completion."
Adio and the Department of Municipalities and Transport (DMT) have awarded three tenders so far to private companies to develop community markets in Khalifa City, Shakhbout City and Mohammed Bin Zayed City. The remaining tenders are expected to be launched this month and the whole process is scheduled to be completed by the end of 2022, according to Adio.
Last year, Abu Dhabi issued new public-private partnership (PPP) procurement regulations to boost collaboration between the private and public sector entities and attract more investment into the emirate.