Air Canada beats quarterly profit estimates, flags strong demand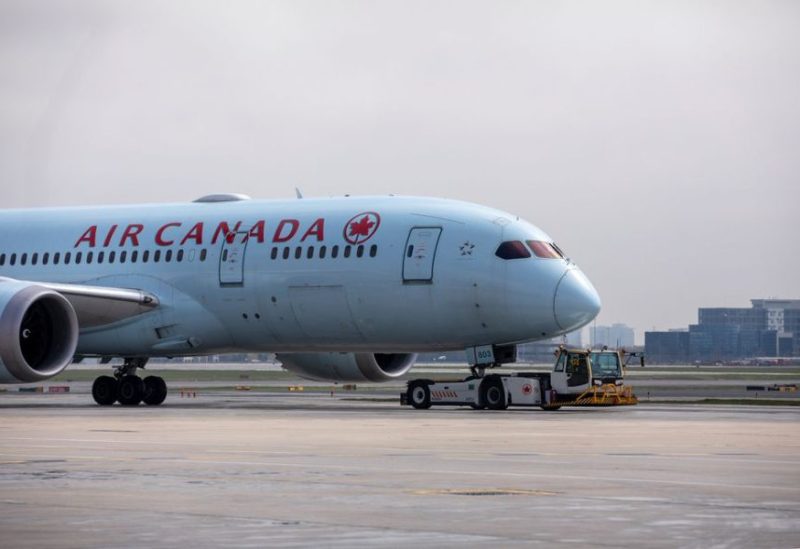 Air Canada (AC.TO) reported a better-than-expected quarterly profit on Friday compared with a year-ago loss and sees solid passenger bookings into early 2024 as the country's largest airline cashes in on strong international travel demand.
A rush by North American travelers to make up for lost time during the pandemic has bolstered earnings for legacy carriers, with international destinations enjoying especially high demand.
But North American carriers face pressure from higher labor costs, with pilots at U.S. legacy carriers nabbing steep pay increases in new contracts or tentative agreements.
Air Canada pilots anticipate sitting down for labor talks with the carrier in the next couple of weeks, a union official said. Their contract expires at the end of September.
Charlene Hudy, chair of the Air Canada Pilots Association (ACPA), said some of the Canadian airline's pilots earn up to 300% less than their U.S. counterparts, depending on categories like seniority and type of aircraft.
"We have to be in the same ballpark as our American colleagues," Hudy said in an interview.
Air Canada raised the lower end of its earlier 2023 guidance of C$3.5 billion to C$4 billion for earnings before interest, taxes, depreciation and amortization (EBITDA) to C$3.75 billion.
Chief Executive Mike Rousseau said advanced passenger bookings remain solid for the balance of 2023 and into the first quarter of 2024.