Airbnb projects decline in Q3 bookings on Delta variant fears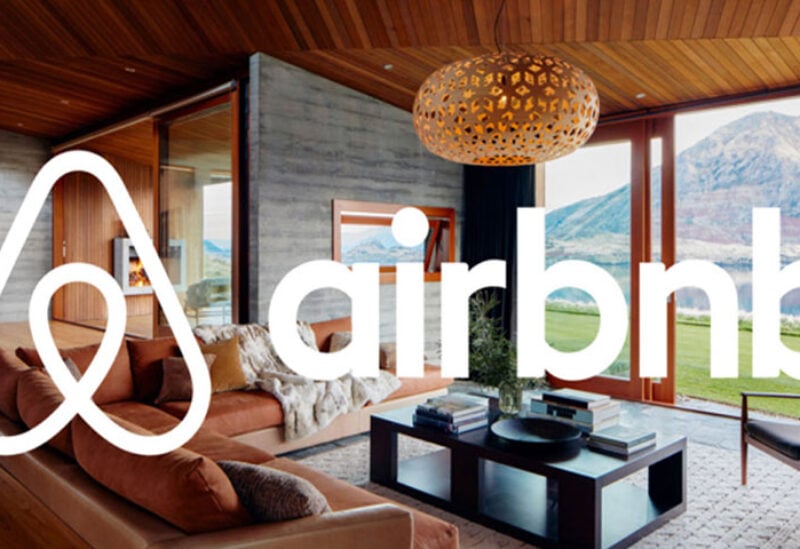 Airbnb forecasted a decline in quarterly bookings compared with pre-pandemic levels, and this has led to a 5 percent drop in its shares in extended trading.
Airbnb said the number of nights and experiences booked in the third quarter will drop below the total during the same period in 2019. The disclosure on Thursday amplified fears from investors that the latest outbreak will weigh heavily on the travel industry.
Booking Holdings and Expedia Group issued similar warnings about the impact of the Delta variant during their financial reports this month.
All three reported otherwise outstanding quarters. The home-rental company blitzed past expectations for second-quarter bookings and gave a surprisingly positive revenue outlook for the current period, indicating the expected decline in total bookings won't hamper sales.
The San Francisco-based company reported a second-quarter gross bookings value of $13.4 billion, a 37 percent increase from pre-pandemic levels in 2019. Analysts had predicted $11.2bn on average, according to data compiled by Bloomberg.
Quarterly revenue came in at $1.34bn for the three months that ended June 30, a 10 per cent gain from the same period in 2019.
The travel industry has been gutted by the coronavirus pandemic, which caused most of the world's tourism hotspots to shut down last year. Airbnb fared better than rivals due to the remote work movement, where city dwellers abandoned their apartments for extended stays in rental homes near beach towns and mountain villages. The home-rental company saw bookings plunge 80 per cent last March, but they quickly bounced back by the summer.