Airbus and Qatar edge towards agreement in A350 dispute, according to sources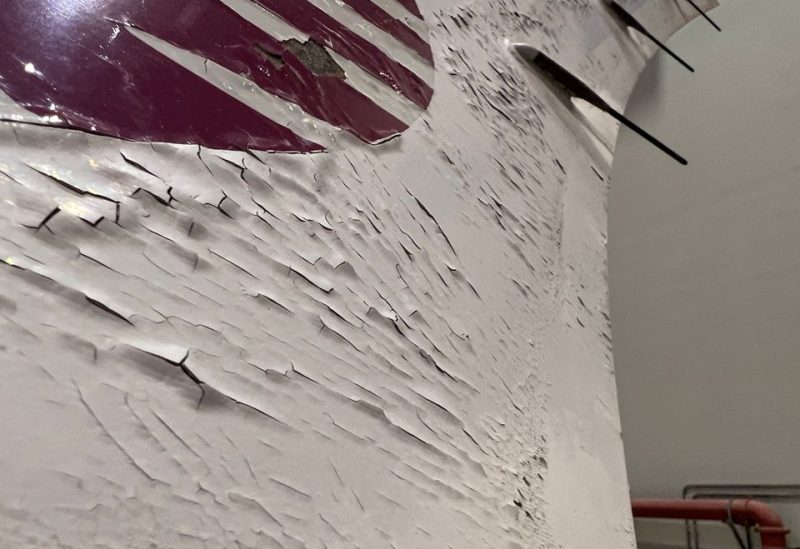 Airbus and Qatar Airways are edging towards an agreement to settle a bitter dispute over grounded A350 jets, two people familiar with the matter said on Tuesday.
After months of public feuding, there is no guarantee that an agreement can be reached after previous attempts to avoid a high-profile trial in London this year were abandoned.
But two of the sources said the tone appeared more encouraging and negotiations had accelerated after a flurry of political activity and a smooth four-way meeting between the two companies and their respective regulators in Doha last week.
"There will be an agreement," one of the sources said, while another cautioned that the talks were still ongoing. Airbus and Qatar Airways had no immediate comment.
The two companies have been fighting in a UK court for months over the safety impact of flaking paint that exposed corrosion and gaps in a sub-layer of lightning protection.
The dispute between two of aviation's largest players has led to the unprecedented cancellation of large-scale orders from Airbus, and extra business for its U.S. rival Boeing.
The feud between two of the flagship companies of France and Qatar, which have strong diplomatic and economic ties, has also risen to the attention of leaders of the two countries.
Diplomatic sources told Reuters this month that French President Emmanuel Macron and Qatari Emir Sheikh Tamim bin Hamad al-Thani had spoken again about the dispute in recent weeks.
An official in Macron's office said on Tuesday it had "no comment at this stage". Qatar's government media office did not immediately respond to a request for comment.