Amazon inaugurates car rentals in the UAE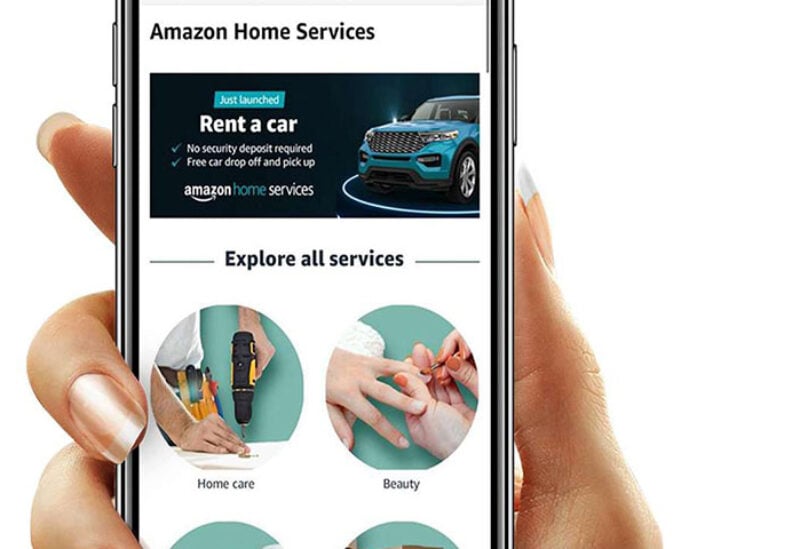 The world's largest e-commerce company, Amazon has launched online car rental services in the UAE under its home services umbrella, providing car rentals for customers in Dubai, Abu Dhabi, Sharjah, Ajman and Ras Al Khaimah.
The online service will offer rentals for a day to a month, with the deliveries made directly to the selected address as quickly as three hours from the time of the booking.
Amazon Home Services will not charge a security deposit, with rental prices starting as low as Dh44 per day ($11).
"Amazon Home Services gives customers an alternative option to traditional car hire, eliminating the hassle of queuing, having to travel to get their rental car, or paying a hefty security deposit," said Amine Mamlouk, Amazon Middle East and North Africa executive.
The GCC car rental market is estimated to expand at a 15.7 percent compounded annual growth rate from 2020 to 2025, according to Mordor Intelligence. The UAE is the largest market for car rentals, according to the market research firm.
The biggest players in the GCC car rental market in order of prominence according to Mordor are: Thrifty, Sixt, Hertz, Fast Rent a car and KAYAK.