Amazon to lay off thousands of employees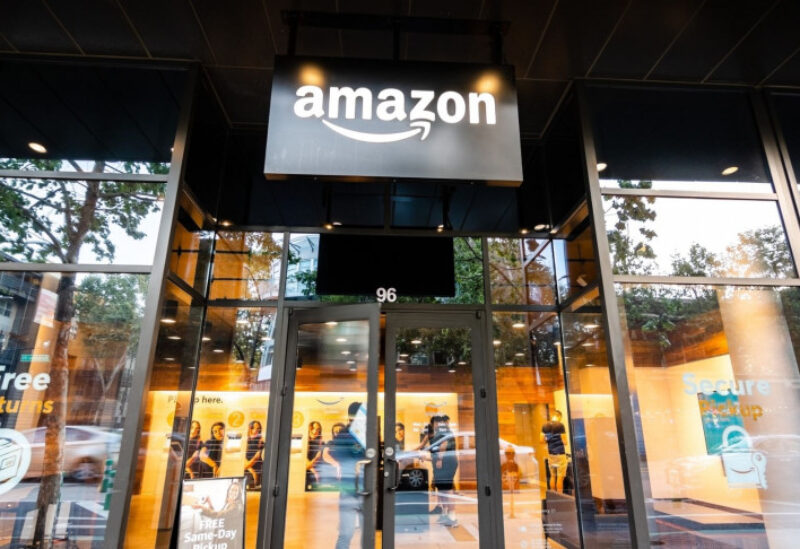 Approximately 10,000 employees in corporate and technical jobs will be let go by Amazon.com Inc. starting this week, according to a person familiar with the situation on Monday. This will be the company's largest layoff to date.
The layoffs, as the New York Times previously reported, would affect around 3% of Amazon's corporate personnel. As Amazon's divisions evaluate their objectives, the precise number can change, the source told Reuters.
Seattle-based Amazon is predicting a slowdown in sales growth for the typically lucrative holiday season.
Company-wide, taking warehouse and transportation jobs into account, which made Amazon's headcount more than 1.5 million as of Sept. 30, the planned cuts amounted to less than 1% of the retailer's workforce.
Shares of Amazon have lost more than 40% of their value this year. They were down 1.1% at $99.67 on Monday afternoon.