America's Unemployment Drops Further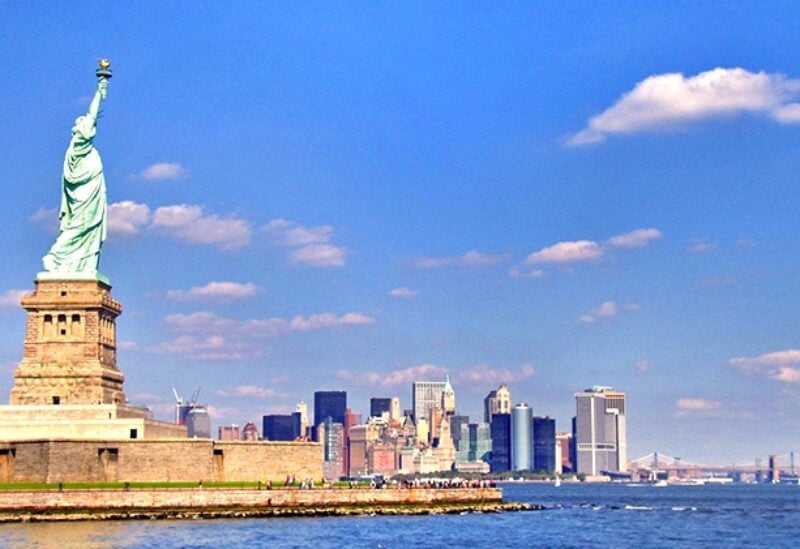 America's unemployment rate has dropped to 6 percent this March – a vast improvement on the 14.7 percent recorded nearly a year ago, in April 2020.
Fewer claims for unemployment benefits were made last week in the United States, marking a new pandemic-time low, Reuters has revealed.
For the week ending 17 April, the number of claims for state unemployment benefits was 547,000, down by 7% from 586,000 claims recorded the week before.
It was only the second straight week since March 2020 when the number of claims stayed below the 700,000 level amid massive shutdowns of nonessential businesses, shops and restaurant in the beginning of global COVID pandemic.