Apple suffers setback in fight against EU's $14 billion tax order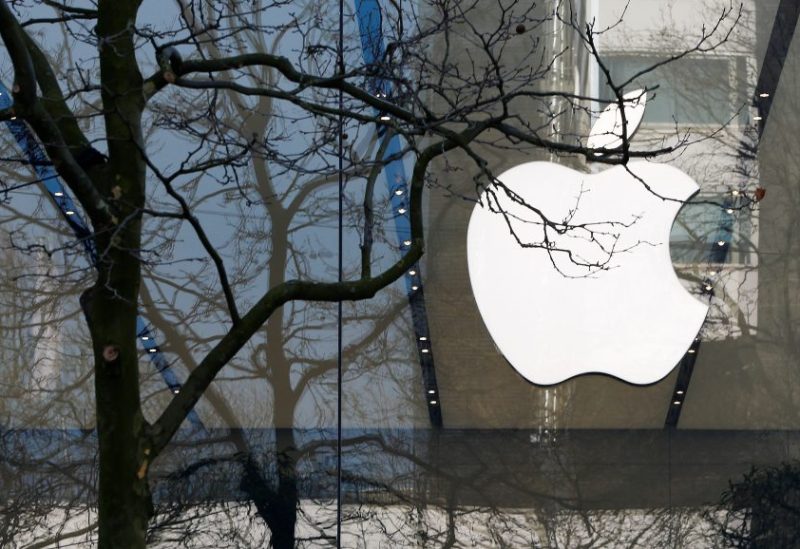 An adviser to Europe's top court stated on Thursday that an EU tribunal should reconsider its decision to decide in favor of Apple over a tax order worth 14 billion euros, citing legal mistakes that may potentially cause a setback for the iPhone manufacturer.
The EU antitrust chief Margrethe Vestager's campaign against multinational corporations and EU nations involved transactions that regulators perceived as unjust state aid included the tax lawsuit against Apple.
The European Commission in its 2016 decision said Apple benefited from two Irish tax rulings for more than two decades that artificially reduced its tax burden to as low as 0.005% in 2014.
The European Union's General Court in 2020 upheld Apple's challenge, saying that regulators had not met the legal standard to show Apple had enjoyed an unfair advantage.
But advocate General Giovanni Pitruzzella at the EU Court of Justice (CJEU) disagreed, saying CJEU judges should set aside the General Court ruling and refer the case back to the lower tribunal.
"The judgment of the General Court on 'tax rulings' adopted by Ireland in relation to Apple should be set aside," he said in a non-binding opinion.