Apple to raise App Store prices in some countries in Europe, Asia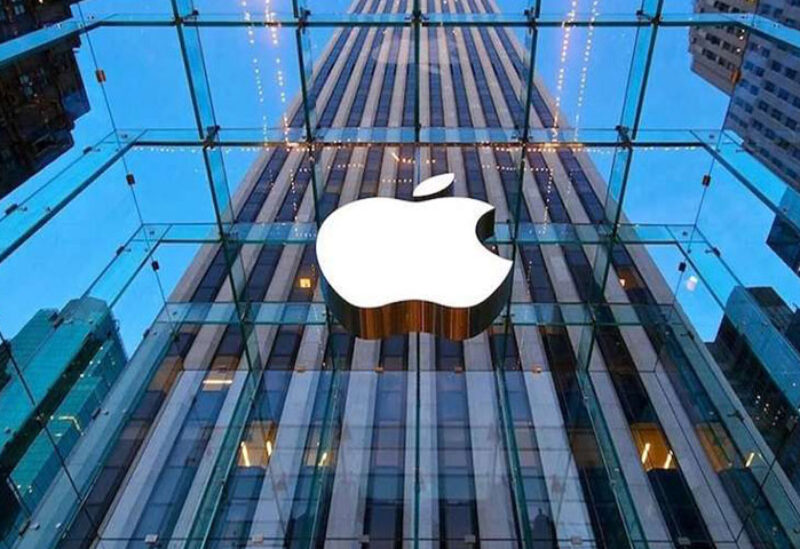 Apple Inc (AAPL.O) said on Tuesday it will raise prices of apps and in-app purchases on its App Store from next month in all of the euro zone and some countries in Asia and South America.
The new prices, excluding auto-renewable subscriptions, will be effective as early as Oct. 5, Apple said in a blog post.
The U.S. tech giant periodically adjusts its prices in different regions and reduced prices for euro zone countries last year to adjust for currencies and taxes, dropping starting prices for many apps to 99 euro cents from 1.09 euros.