Aramco to sign Danish hydrogen deal in lower CO2 drive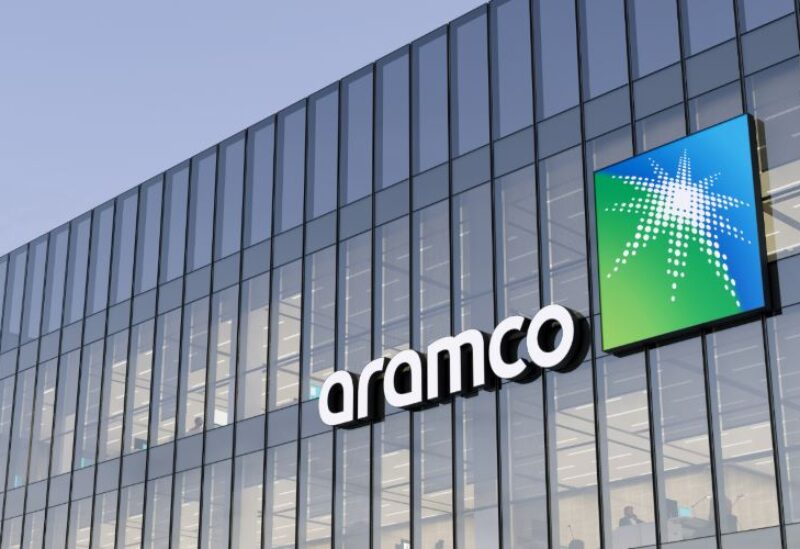 Saudi Arabia's Aramco said on Monday it was in the process of signing a deal with Danish decarbonisation company Topsoe to build a demonstration lower-carbon hydrogen plant in the kingdom.
Aramco said the Saudi plant will use renewable electricity to produce lower-carbon hydrogen for use in power generation, with resulting carbon dioxide captured and sequestered, following a successful pilot project in Denmark.
The Saudi state oil giant said that the project, which will have a production capacity of 6 tons of hydrogen per day, would pave the way for a larger pilot plant that it said would have an annual CO2 capture capacity of 1,250 metric tons.
Aramco is also collaborating with Siemens Energy to develop a direct air capture test unit in the Saudi city of Dhahran with the capacity to removed 12 tons of CO2 from the atmosphere a year, which it expects to be completed in 2024.
It also said it had successfully piloted a new method of CO2 sequestration which involves "dissolving CO2 in water and injecting it into volcanic rocks" in Jazan, Saudi Arabia.
Aramco is also exploring tapping into geothermal energy to grow its renewable portfolio and has identified and mapped three potential areas on the kingdom's west coast.
(This story has been corrected to say the demonstration plant will be built in Saudi Arabia, not Denmark, in paragraph 1 and clarifies that the pilot project was in Denmark in paragraph 2)