Argentina and China formalize currency swap deal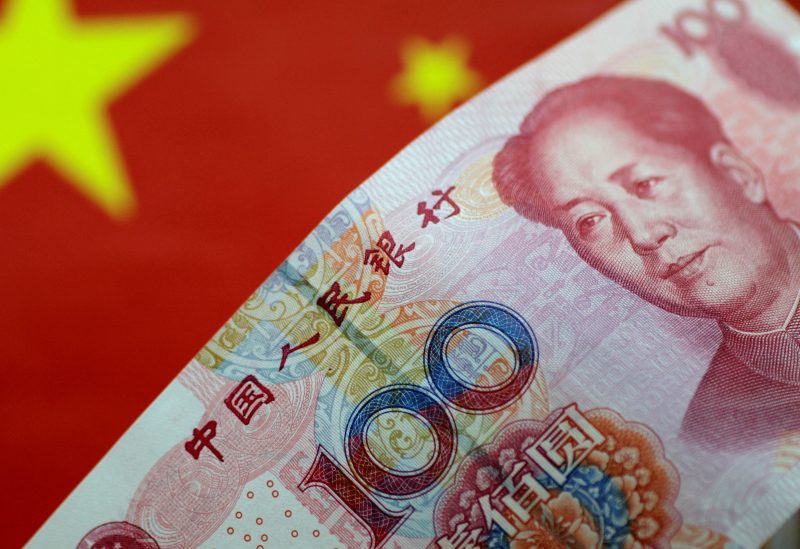 The South American nation can now augment its depleted foreign currency reserves thanks to the formalization of an expansion of a currency swap agreement between Argentina and China, the Argentine central bank announced on Sunday.
The government of Argentina must increase reserves in order to pay for trade expenses and upcoming debt obligations. Increasing reserves is a main goal of a significant debt agreement with the International Monetary Fund (IMF).
In November of last year, President Alberto Fernandez announced the deal and stated that it was valued at $5 billion.
The central bank stated in a statement that the leaders of the Argentine and Chinese central banks "confirmed that the arrangement for the swap of currencies between both institutions has been activated and committed to extending the use of (Chinese yuan) in the Argentine market."
China is Argentina's second-largest trading partner after Brazil and the country ranks second in terms of export importance.