Argentina drivers hunt for fuel 'like water in the desert' amid shortage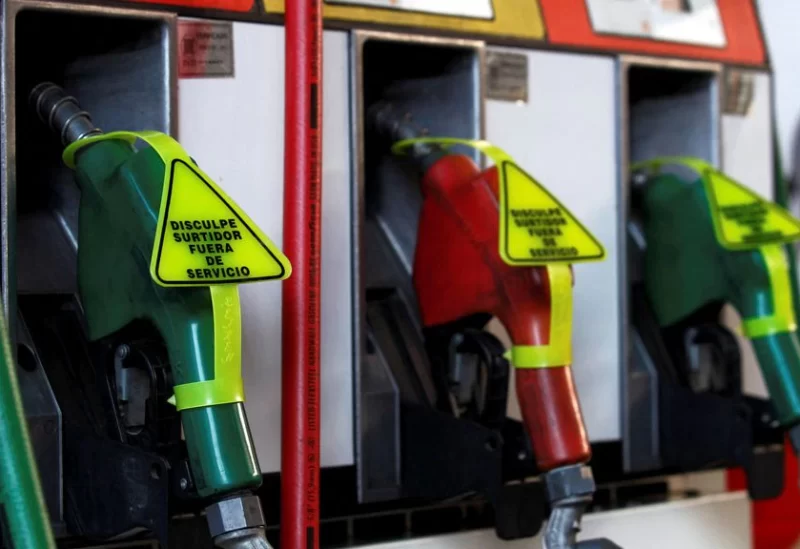 Argentine drivers ran the gauntlet on Monday to find scarce supplies of petrol to fill their tanks amid the most acute shortage in years, which has left many filling stations out of supply and long lines at any pumps still operating.
The South American country, a major shale oil and gas producer, has suffered shortages of petrol and diesel since late last week because of domestic refining problems and as a lack of dollars has delayed imports.
That has sparked anger at the government ahead of a second-round presidential election runoff next month between the ruling Peronist coalition's economy chief Sergio Massa, seen as the front-runner, and radical libertarian Javier Milei.
"The truth is that I work with the car and it's like looking for water in the desert," said 38-year-old Cabify driver Raul Paretto. "It is distressing because you don't know on a day-to-day basis what can happen; we are living one day at a time."
Around capital Buenos Aires, Reuters reporters saw empty filling stations with signs saying no more petrol. In other places, long queues formed and some rationed sales. There were, however, some signs of things starting to improve.
"Today they sold me only super, though there was no premium," said self-employed worker Leonardo Villa with his car. "But, well, yesterday there was none anywhere, the day before neither. At least today I was able to fill up."