As inflation soars in UK, Britons see real-time value of their wages plummet; biggest fall since 2009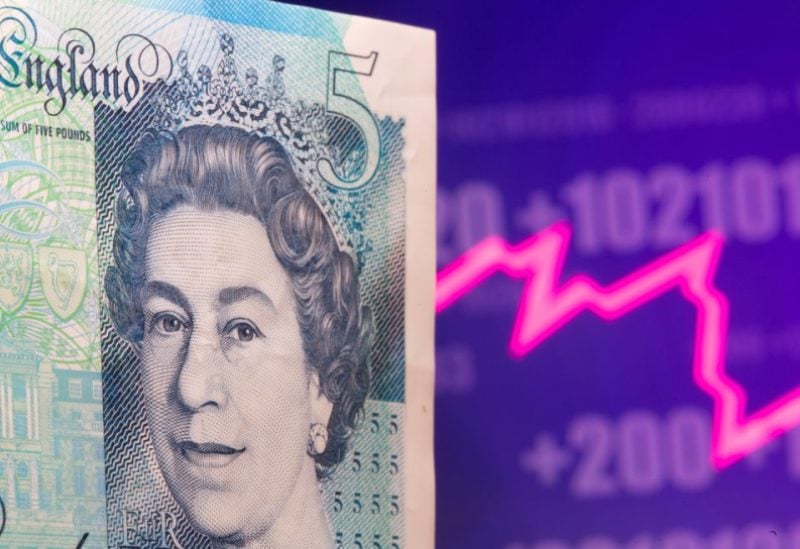 The latest figures from the Office for National Statistics (ONS) showed the sheer weight of inflation that Britons are facing, as inflation reached double digits, wages are lagging far behind.
As per a Daily Mail report, even though earnings have risen at near-record rates, in real terms wages have plummeted in the three months to November.
Over the three months, pay overall rose by 6.4 per cent in cash terms; 7.2 per cent for the private sector and 3.3 per cent for the public sector.
Compared to the CPI or Consumer Price Index, the above-mentioned time period reportedly saw pay tumble by 3.9 per cent; which is the biggest fall since 2009. Regular pay also saw a 3.8 per cent fall.
Apart from this, unemployment in the country rose by 0.2 points. From 3.5 per cent in the previous quarter to 3.7 per cent. As per ONS, this was largely due to older people returning to work and younger ones joining the workforce.
However, the latest figures show that the number of people out of work for up to six months and those unemployed for a period between six to 12 months saw an increase. For the former, the numbers were driven by people aged 16 to 24 years.
However, there was a drop in the number of people out of a job for more than a year.
As per ONS director of economic statistics Darren Morgan, "Vacancies fell again, though remaining at very high levels, with the number of people looking for work broadly in line with the number of jobs being advertised"
"The real value of people's pay continues to fall, with prices still rising faster than earnings. This remains amongst the fastest drops in regular earnings since records began," he added.