Asia shares slip, hard to dodge recession risks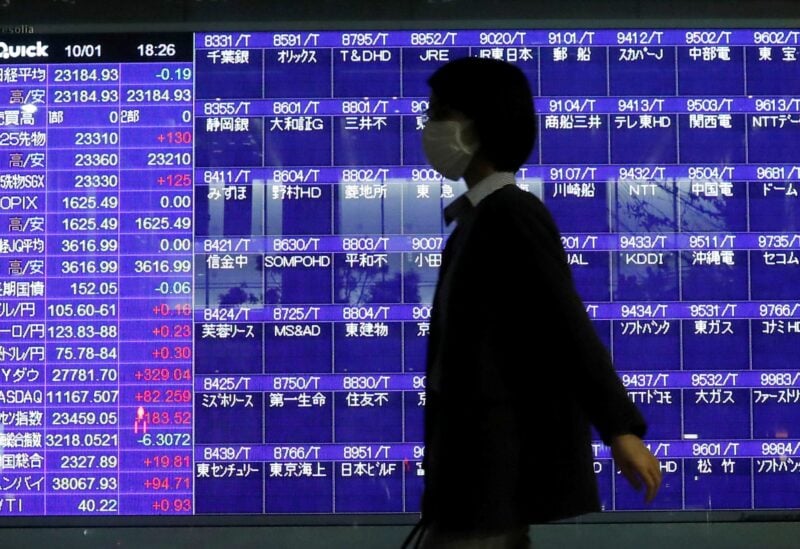 Asian stocks fell on Monday, but Wall Street futures gained slightly, as investors feared the US Federal Reserve would reiterate its resolve to combating inflation with whatever rate pain was necessary this week.
The euro reacted little after French President Emmanuel Macron lost control of the National Assembly in parliamentary elections on Sunday, a stunning loss that may plunge the country into political paralysis.
Given that it would not terminate until October 2022, investors will be hoping it does not match the average duration of 289 days.
MSCI's broadest index of Asia-Pacific equities outside Japan down 0.4 percent, while the Nikkei in Tokyo fell 1.2 percent.
Chinese blue chips gained 0.5%, perhaps aided by news President Joe Biden was considering removing some tariffs in China.