Asia stocks stifled by inflation, China concerns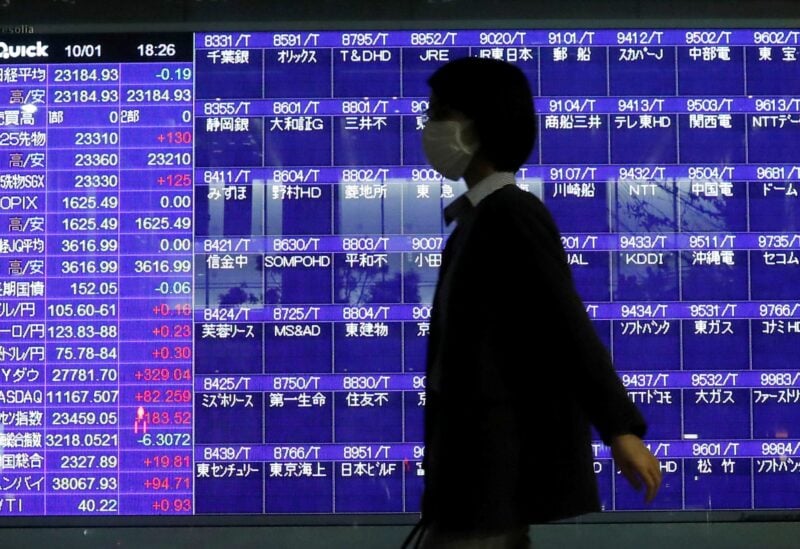 Asian markets fell on Monday as investors concerned that increasing interest rates and inflation would harm the global economy, and China's COVID-19 crisis hurt on mood, particularly among technology businesses.
MSCI's broadest index of Asia-Pacific equities outside of Japan fell 0.3 percent as the region's main markets fell. Oil increased, and gold's recent gains were extended.
However, US and European markets appeared to shrug off the dismal Asian attitude, with Euro Stoxx 50 futures rising 1.35 percent, German DAX futures rising 1.4 percent, and FTSE futures rising 0.83 percent. The S&P 500 futures increased 1.04 percent.