Asian stocks close Thursday mostly higher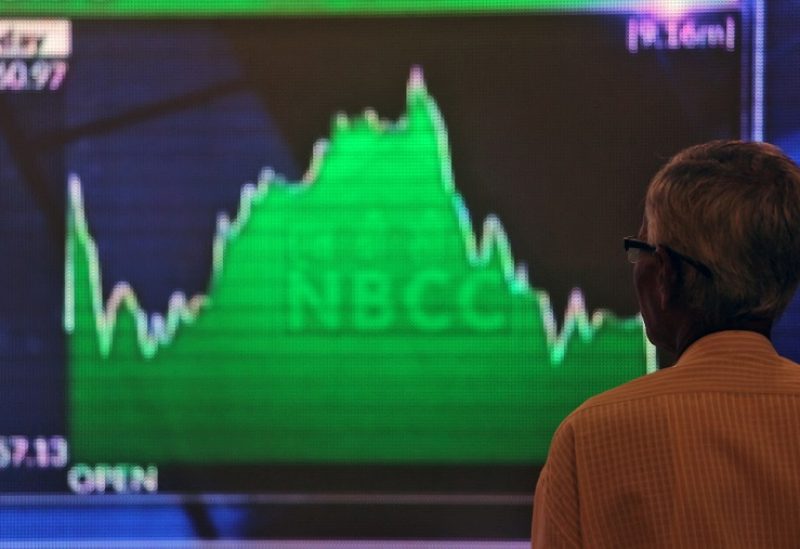 Fueled by an unexpected recovery in China's exports in March, Asian indices closed Thursday mostly higher.
Chinese exports surprisingly spiked 14.8% in March, beating market expectations after a 6.8% drop in February. This ended a five-month streak of declines, while imports decreased at a smaller pace than projected at 1.4%.
Meanwhile, the US Federal Reserve expects the recent banking turmoil to push the nation's economy into "a mild recession" later this year, according to its minutes released Wednesday.
"Given their assessment of the potential economic effects of the recent banking-sector developments, the staff's projection at the time of the March meeting included a mild recession starting later this year, with a recovery over the subsequent two years," the minutes said.
The Asia Dow, which includes blue-chip companies in the region, rose 0.17% to 3,405.15 points as of 1100 GMT.
Tokyo's Nikkei 225 increased 0.26% to close at 28,156.97 points.
The Hang Seng, the benchmark for blue-chip stocks trading on the Hong Kong exchange, increased 0.17% to 20,344.48 points.
China's Shanghai Stock Exchange, on the other hand, fell 0.27% to close at 3,318.36.
India's Sensex benchmark increased 0.10% to close at 60,454.43.
The Singapore index went up by 0.26% to 3,294.54 points on Thursday's close.