Australia to ban TikTok on government devices, according to media reports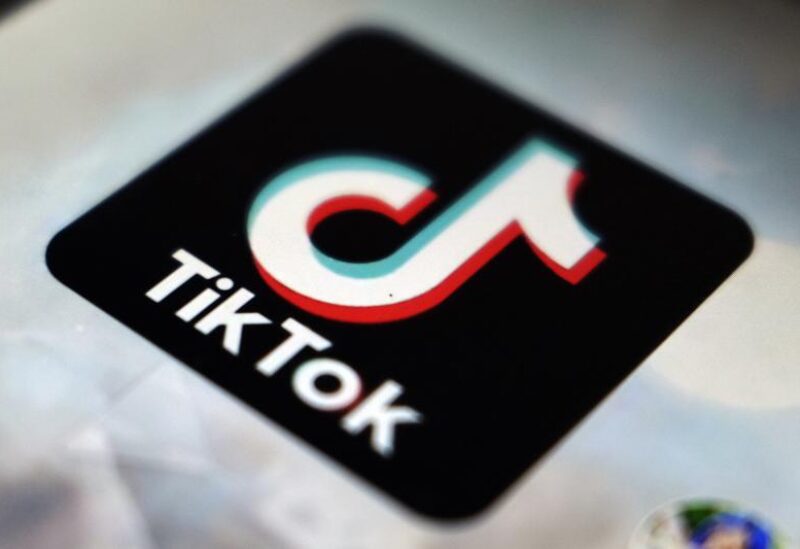 Australia will prohibit TikTok on government phones this week, joining other countries in doing so because to security concerns, according to Australian tabloids late Monday.
Following the completion of an assessment by the Home Affairs department, Prime Minister Anthony Albanese consented to a government-wide ban on the usage of TikTok, according to The Australian newspaper.
The short video app will also be banned on government phones in Victoria, according to The Age, citing a state government official who said Victoria will follow the federal government's lead.
The United States, Britain, New Zealand, Canada, Belgium and the European Commission have already banned the app from official devices over security concerns.
TikTok has come under increasing scrutiny due to fears that user data from the app owned by Beijing-based company ByteDance could end up in the hands of the Chinese government, undermining Western security interests.
Tiktok Australia general manager Lee Hunter was quoted by The Age as saying the company was disappointed to learn of the ban through the media "despite our repeated offers to engage with government constructively about this policy".
"We stress that there is no evidence to suggest that TikTok is in any way a security risk to Australians and should not be treated differently to other social media platforms," he was quoted as saying.