Australia's $1.5 trln pension sector invests in debt again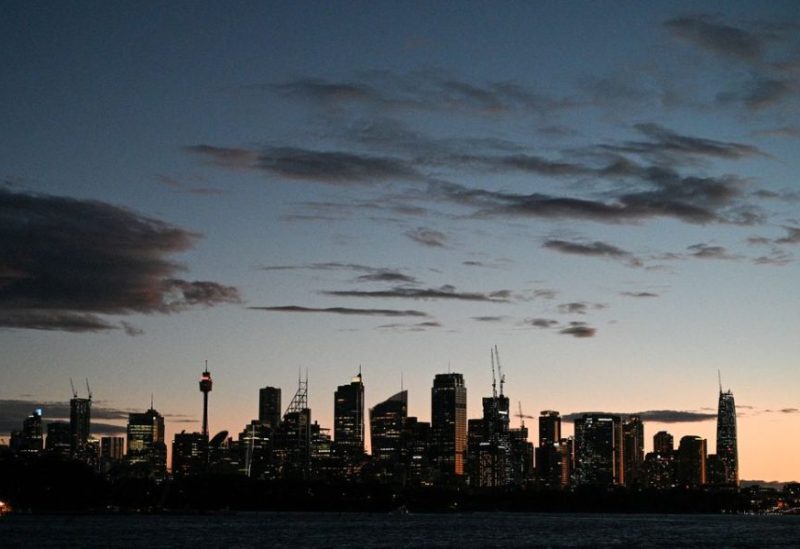 Australia's A$2.4 trillion ($1.54 trillion) pension sector grew its investments in local and foreign debt by more than A$20 billion over the past year as higher yields burnished an asset class overlooked in a country where equities traditionally rule.
The two largest pension funds grew fixed income investments in their primary vehicles, holding bulk of the pensions, in the last financial year. For the A$300 billion AustralianSuper, the country's largest fund, its fixed income allocation hit the highest level since at least 2013.
AustralianSuper told Reuters it had doubled debt assets to A$40 billion over the past year and added at least three new fixed income portfolio managers to its London office.
"We had a very low allocation to fixed interest for much of the last two or three years and are now building that back up again as rates start to normalize," said Katie Dean, head of fixed income, currency and cash at AustralianSuper.
Australian Retirement Trust, which manages A$240 billion, Sio lifted its fixed income allocation to 13.7% from 12.5%, according to filings.
The rotation into bonds is a step change for a sector long underweight the asset class by global standards. Norway's $1.4 trillion sovereign wealth fund and the $450 billion California public employees pension fund CalPERS hold about a quarter of assets in fixed income, for instance.