Austria backs EU cap to end 'madness' of runaway power prices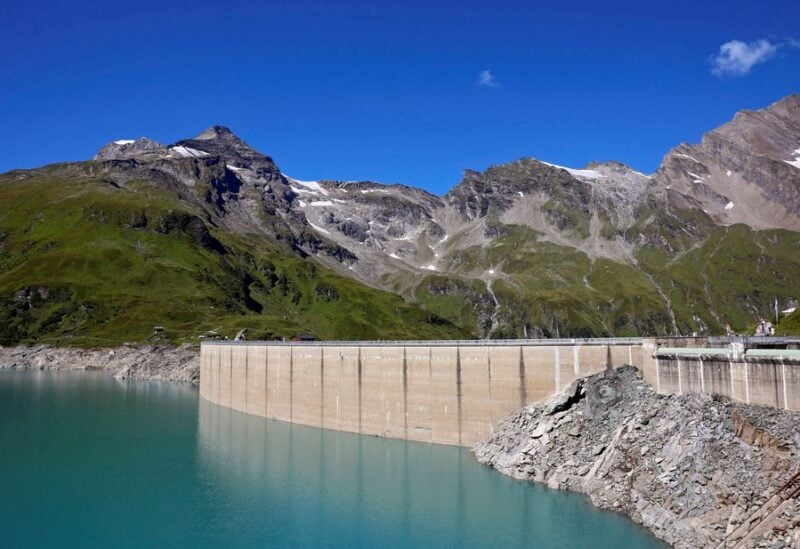 Austrian Chancellor Karl Nehammer supports a European Union-wide curb on skyrocketing power costs, according to a statement released by his office on Sunday.
Austria's conservative-led government was initially opposed to the concept of restricting electricity costs, but it has come around as they have continued to increase in tandem with increasing gas prices in the aftermath of Russia's invasion of Ukraine.
"We must finally put an end to the chaos that is occurring in the energy markets. That can only happen with a European solution "According to the statement, Nehammer stated that he would try to persuade the bloc's holdouts.
Austria is significantly reliant on Russian gas, notably in industry and heating, and received almost 80% of its supplies from Russia before to the conflict. However, the majority of its electricity comes from renewable sources, and the Austrian public is getting increasingly confused about the market system in which gas and power costs are inextricably connected.
The Czech Republic, which holds the rotating EU presidency, will propose an extraordinary meeting of the EU Energy Council as soon as possible to deal with soaring energy prices, Czech government officials said on Friday as they seek to build European support for energy price caps.
Without elaborating, Nehammer's office said he will advocate for a sustainable approach that can be adopted fast. It went on to say that he had addressed the matter with his Czech and German counterparts.