Baidu placed AI chip order from Huawei in shift away from Nvidia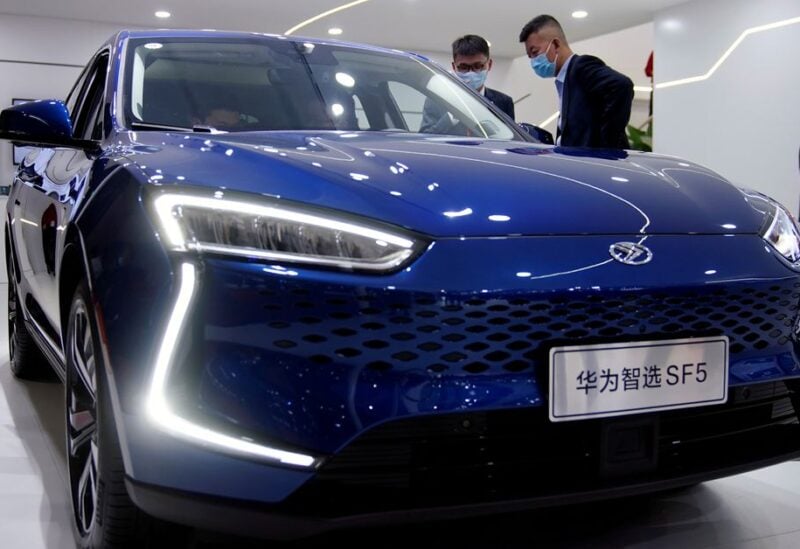 According to two people familiar with the subject, Baidu (9888.HK) placed an order with Huawei (HWT.UL) for artificial intelligence chips this year, which is another indication that Chinese consumers are beginning to embrace the company's goods as a substitute for Nvidia's.
One of the individuals said that the order was placed in August by Baidu, one of China's top artificial intelligence companies and the maker of the Ernie large language model (LLM). This was before the government of the United States tightened restrictions on chip exports to China in October, which included chips from Nvidia (NVDA.O), one of the country's largest chip companies.
Baidu ordered 1,600 of Huawei Technologies' 910B Ascend AI chips – which the Chinese firm developed as an alternative to Nvidia's A100 chip – for 200 servers, the source said, adding that by October, Huawei had delivered more 60% of the order, or about 1,000 chips, to Baidu.
The second person said that the order's total value was approximately 450 million yuan ($61.83 million) and that Huawei was to deliver all of the chips by the end of this year. Both people declined to be named because the details of the deal were confidential.