Bank of America in settlement talks with U.S. regulators over employee cell phone use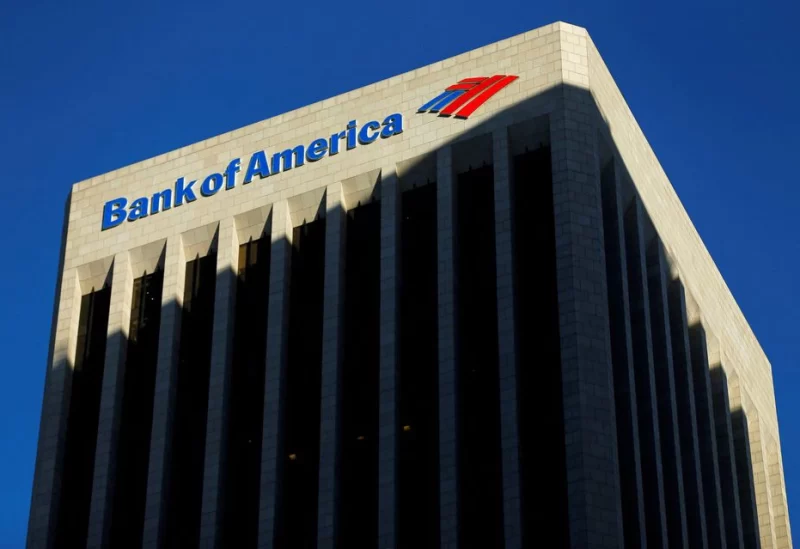 Bank of America (BAC.N) announced on Friday that it is in settlement negotiations with the Securities and Exchange Commission and the Commodity Futures Trading Commission about employee communications on prohibited devices.
Earlier in July, the bank stated that it had set aside around $200 million for fines resulting from regulatory investigations into the improper use of personal phones by bank employees.
The SEC is investigating whether Wall Street banks sufficiently documented workers' work-related interactions, like as text messages and emails, during the pandemic's work-from-home period.
J.P. Morgan Securities was fined $200 million by the SEC and the CFTC in December for "widespread" failures to retain employee communications on personal mobile devices, messaging apps, and emails.