Bank of Canada and Fed head for historic divergence, in a blow to loonie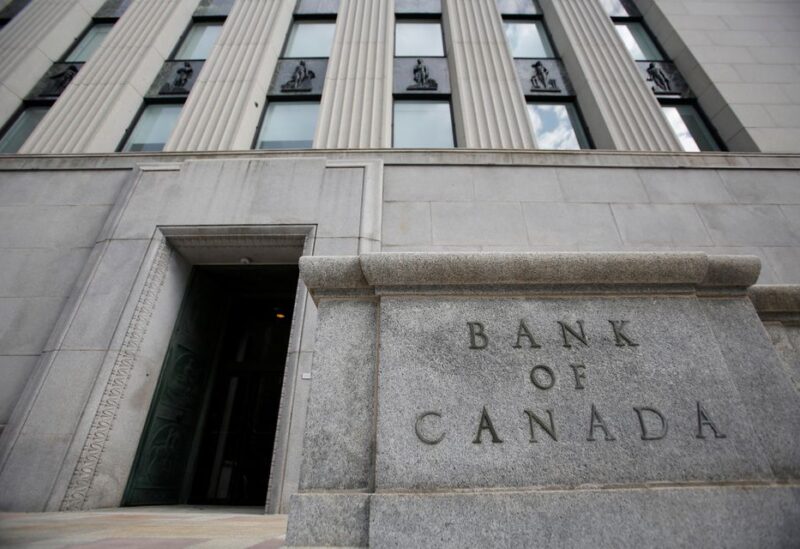 Investors are betting that the sensitivity of the Canadian economy to increased borrowing costs will result in a historically significant gap between the tightening operations of the BoC and the U.S. Federal Reserve when the Bank of Canada pauses its interest rate hikes.
Analysts have long claimed that the Canadian economy is more vulnerable to interest rate increases than the American economy, citing the higher debt burdens that Canadians have after participating in a recent hot housing market and the shorter Canadian mortgage cycle.
But now some major economic data has given substance to that view and supports the market's recent move to price in a wider gap between the end points for interest rate hikes in Canada and the United States, say analysts.
Canadian inflation slowed more than expected to 5.9% in January and gross domestic product was flat in the fourth quarter, held back by weakness in the interest rate-sensitive parts of the economy, including housing investment as well as business spending on machinery and equipment.
A lower expected peak for Canadian rates has pressured the Canadian dollar against its U.S. counterpart. The currency hit a four-month low on Wednesday at 1.3815, or 72.39 U.S. cents, after the BoC left its benchmark interest rate on hold at 4.50%, becoming the first major central bank to suspend its tightening campaign.
A weaker currency could drive up the cost of imported goods for Canadians, adding to inflation pressures.