Beijing prepares new chip fund as auto chipmaker raises over $1.8 bn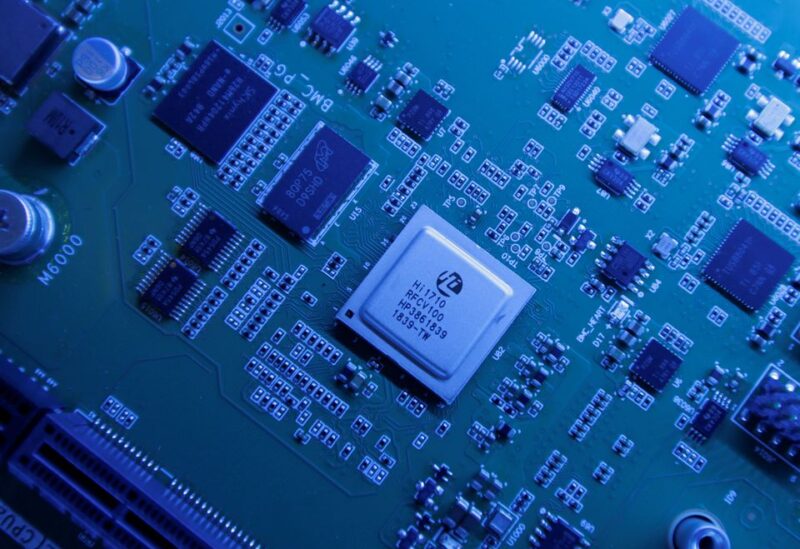 Chinese auto chip manufacturer GTA Semiconductor recently completed a financing round exceeding $1.8 billion, primarily funded by the state, as reported by the state-backed Securities Times on Wednesday. This development is seen as a strong signal that Beijing continues to be committed to investing in the domestic chip manufacturing industry.
According to the Securities Times, Shanghai-based GTA Semiconductor, one of China's leading auto chipmakers by production, has combined almost $2.7 billion in total assets in less than two years, the majority of which are from state provided funds.
The latest development comes as China gears up to launch a new state-backed investment fund that wants to gather around $40 billion for its semiconductor sector. Some Chinese media sites have called it one of the largest domestic funding rounds this year.
Whether or whether the car chipmaker's most recent fund-raising was connected to this new fund is unknown to Reuters.
State-owned venture capital firms like Shanghai's Spinnotec, which made the initial announcement of the $1.8 billion fund-raising round on Monday without disclosing the parties involved, have backed GTA Semiconductor.
According to the Securities Times, Beijing's commitment to supporting domestic manufacturers in the midst of a campaign to limit its chipmaking capabilities from international dependence is shown by the size of the money GTA Semiconductor raised.
Although the majority of automobiles employ outdated chips, the rate at which these chips are being replaced in China by domestic producers is less than 10 per cent, making it a target for additional investment in the future, according to the state-backed publication.