Bhutan takes steps to set up green cryptocurrency mining operation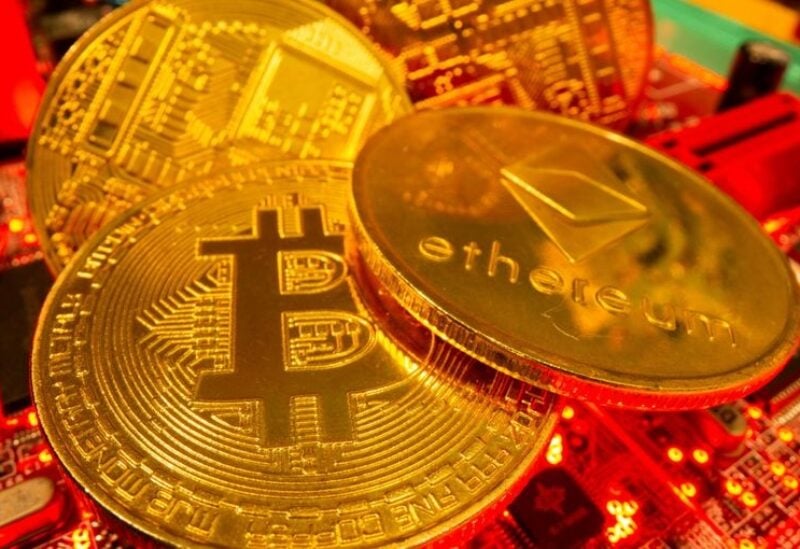 The energy-intensive process of mining cryptocurrency has faced criticism for a long time. However, a potential solution to this problem may be on the horizon. Bloomberg reported that the investment arm of Bhutan and Nasdaq-listed company Bitdeer Technologies Group are looking for investors to establish a fund of up to $500 million to support the development of eco-friendly cryptocurrency mining in the Himalayan kingdom.
The fund-raising will reportedly target institutional investors and will begin by May end. A joint statement has said goal of the venture will be to set-up carbon-free digital mining. The function would make use of abundant hydroelectric power available in Bhutan.
Ujjwal Deep Dahal, CEO of Druk Holdings and Investments, the investment arm of Bhutan, said that for now, the mining will focus on Bitcoin.
"It's important for us to look at assets that are low volume, high value, or digital assets for that matter, and try to position ourselves in a way that we can be competitive globally over time to build our economy," said Dahal as quoted in the Bloomberg report.
Bhutan's economy is dependent on hydropower revenues and the country, situated between India and China is looking to diversify its economy. Druk Holdings and Investments has not only been taking care of government's investments in traditional areas like stock, bond, energy etc but also in crypto assets. It calls this a 'future-facing' strategy.
Bitcoin mining involves a frenzy to solve complex mathematical puzzles using energy-hungry computer rigs. Traditional power sources fuel these operations. This attracts criticism of crypto mining not being sustainable environmentally.
Bitdeer, the company Bhutan is partnering with, is a Singapore-based company. It is owned by Jihan Wu, a Chinese entrepreneur. Bitdeer is one of the top crypto miners by computing power.
Last month, Bitdeer began trading stocks on the Nasdaq.
Bloomberg reported that Bitdeer is looking to set up a 100-megawatt cryptocurrency mining operation in Bhutan.
Bhutan's entry into cryptocurrency mining may introduce an interesting element as the country holds 'Gross National Happiness' as a measure of its overall economic success.