Biden to cut China off from more Nvidia chips, expand curbs to dozens of countries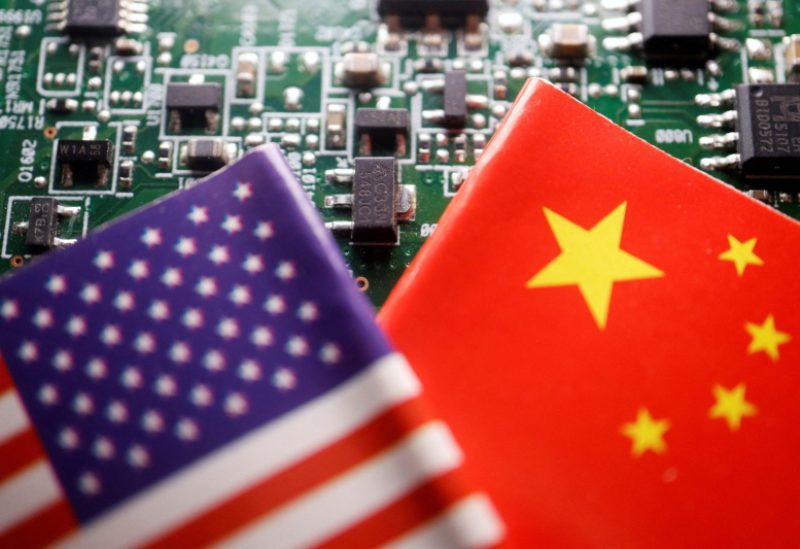 The Biden administration announced on Tuesday that as part of a series of steps to prevent Beijing from obtaining cutting-edge American technologies to bolster its military, it intends to prohibit shipments of more sophisticated artificial intelligence chips made by Nvidia and others to China.
The regulations ban Chinese chip designers Moore Threads and Biren and limit access to a wider range of sophisticated processors and chipmaking tools to more nations, including Iran and Russia.
The new measures aim to hamper China's military development by closing loopholes in regulations released last October and will probably be updated "at least annually," Commerce Department Secretary Gina Raimondo told reporters late on Monday.
The goal is to limit China's access to "advanced semiconductors that could fuel breakthroughs in artificial intelligence and sophisticated computers that are critical to (Chinese) military applications," she said, stressing the administration was not seeking to hurt Beijing economically.
The United States and China are locked in a years-long technology war, but the sweeping curbs unveiled last year further escalated tensions between the superpowers.