Bitcoin beats the heat in a jumpin' July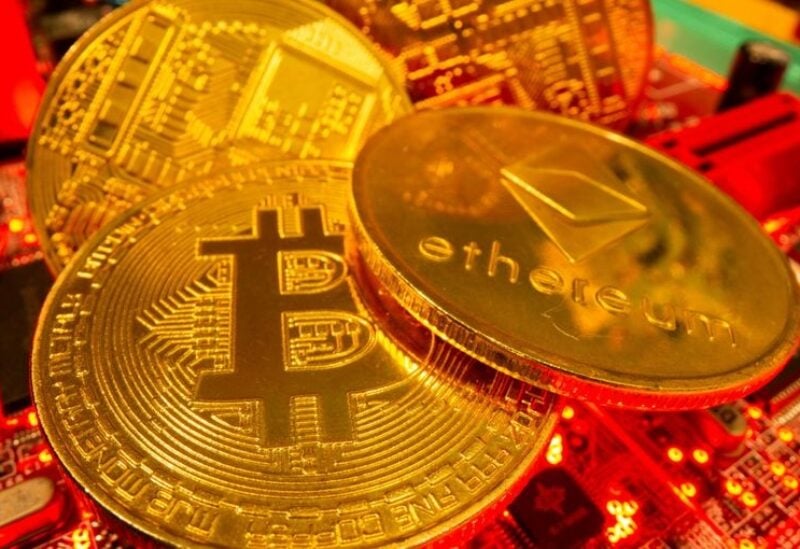 It's been a terrific month for bitcoin, something we haven't said in a long time.
After months of decline, it increased by more than 17% in July, its greatest performance since October. Ether increased by 57 percent in one month, the largest monthly gain since January 2021.
The surge coincided with advances in riskier assets such as equities, as investors anticipated that economic weakness would dissuade the Fed from tightening monetary policy quickly.
Bitcoin's 40-day correlation to the tech-focused Nasdaq is currently 0.90, up from 0.41 in January, with 1 indicating that their prices move in perfect lockstep.
Since late November, the top cryptocurrency has been constantly favorably connected with the Nasdaq, in contrast to past years when it would frequently turn negative, implying they went in opposing ways.
The convergence in July was characterized as "excellent news" by Itai Avneri, deputy CEO of bitcoin trading site INX.