Bitcoin Climbs 10% to Jump to Nearly $42,000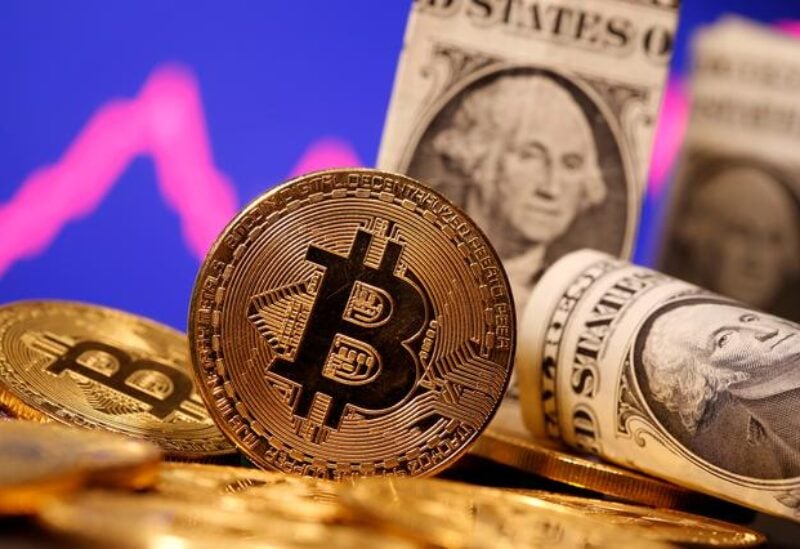 The price of Bitcoin earlier plummeted by more than 10%, erasing more than a third of its historic price in April. It has been speculated that the volatility was caused by Elon Musk's posts on Twitter.
The price of the world's most famous cryptocurrency, Bitcoin, reached $41,929.08 on 20 May and continues to grow, according to market statistics from CoinDesk.
Per CoinDesk, which indexes the averages of 20 cryptocurrency trading platforms, Bitcoin's value increased by 10 percent on Thursday alone. The market capitalisation of the world's largest cryptocurrency rose to $783.48 billion.