Bitcoin continues to plummet as China's Weibo suspends some cryptocurrency influencers' accounts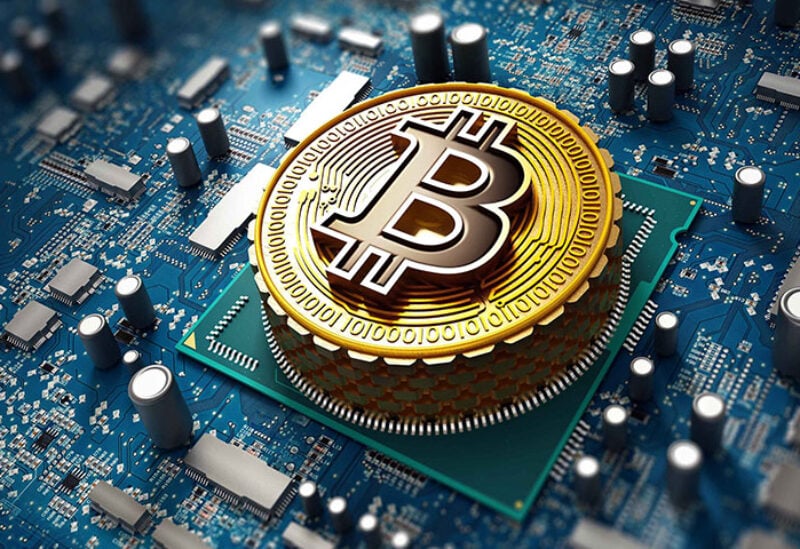 Bitcoin continued plummeting on Saturday after potentially positive catalysts from El Salvador and Square were unable to ease investor concerns over Chinese regulatory risks.
The world's largest digital coin shrank to trade around $35,220 as of 6.31pm in New York, down 5.3 percent in the past 24 hours. It was trading at 36,164 3.99, down 3.99 percent on Sunday at 10.04am UAE time. The move extends its downtrend for a second day after a cryptic tweet from Elon Musk that hinted at a potential split with the cryptocurrency.
Weibo, a Chinese social-media service, appears to have blocked some crypto influencer accounts on Saturday, citing violation of unspecified laws and Weibo community rules. While Weibo has cracked down on various cryptocurrency-related accounts in past years, the news came on top of recent harsh Chinese regulatory rhetoric that has already led to a plunge in prices for many digital coins.
Meanwhile, El Salvador president Nayib Bukele said he aims to submit legislation that will make Bitcoin legal tender in the country, world-first, according to a video message he gave to the Bitcoin 2021 conference in Miami.
Square said on Saturday it will invest $5 million to build a solar-powered Bitcoin mining facility at a Blockstream Mining site in the US through a partnership with the blockchain technology provider.