Bitcoin falls over 4% as network faces congestion issue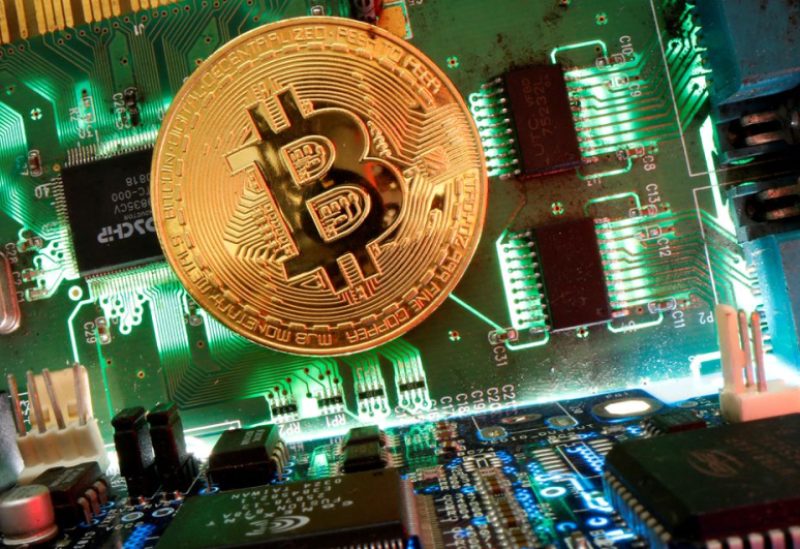 While its transactions were temporarily halted by the world's largest cryptocurrency exchange platform, Bitcoin declined more than 4% on Monday as its network has faced a congestion issue.
"We've temporarily closed $BTC withdrawals as the #Bitcoin network is experiencing a congestion issue," Binance wrote on Twitter.
"Our team is currently working on a fix until the network is stabilized and will reopen $BTC withdrawals as soon as possible. Rest assured, funds are SAFU," it added, referring to "Secure Asset Fund for Users."
The price of Bitcoin plummeted to as low as $27,577 around 4.00 a.m. EDT. The world's largest cryptocurrency by market value was trading around $27,745 at 10.37 a.m. EDT for a 4.3% daily loss.
Binance later said it has started to process the pending transactions, and the platform is "implementing solutions to make sure this doesn't happen again," according to a statement on Twitter at 8.34 a.m. EDT.
Due to panic in Bitcoin, however, Ethereum saw its price diving to $1,835 early Monday. The world's biggest altcoin by market value saw its price slightly bouncing back to $1,858 at 10.44 a.m. EDT for a 3.3% daily decline.
Some altcoins saw their prices plummeting almost 8% amid issues in Bitcoin network.
The value of the crypto market was down 3.7% to $1.15 trillion at 10.46 a.m. EDT, according to data from the digital asset price-tracking website CoinMarketCap.