Bitcoin hits another 17-month high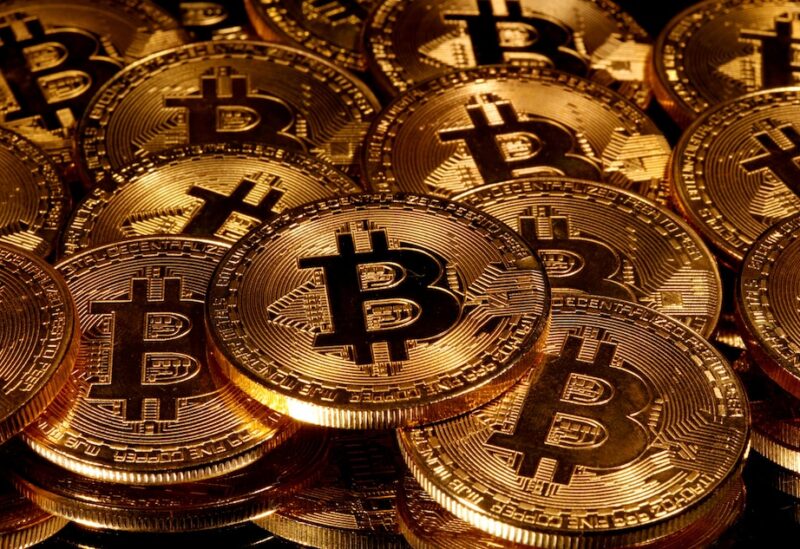 Bitcoin reached a new 17-month high on Thursday, coming close to $36,000. There is growing optimism that the approval of exchange-traded funds (ETFs) holding the cryptocurrency will stimulate demand, and there is also a belief that the Federal Reserve has concluded its cycle of interest rate hikes.
The world's largest digital currency traded over $35,900, up more than 4% during early transactions.
The total value of the crypto market rose over 2% to around $1.3 trillion.
The Fed on Wednesday left its federal funds rate unchanged between the 5.25%-5.5% target range, meeting market forecasts.
The US Securities and Exchange Commission (SEC) is expected to approve ETFs for investments in Bitcoin.
The SEC said last week it will not appeal a court ruling overturning the agency's initial rejection of Grayscale Investments' application to create a spot ETF for Bitcoin.