Bitcoin jumps 6% to climb above $30,000 for 1st time since last June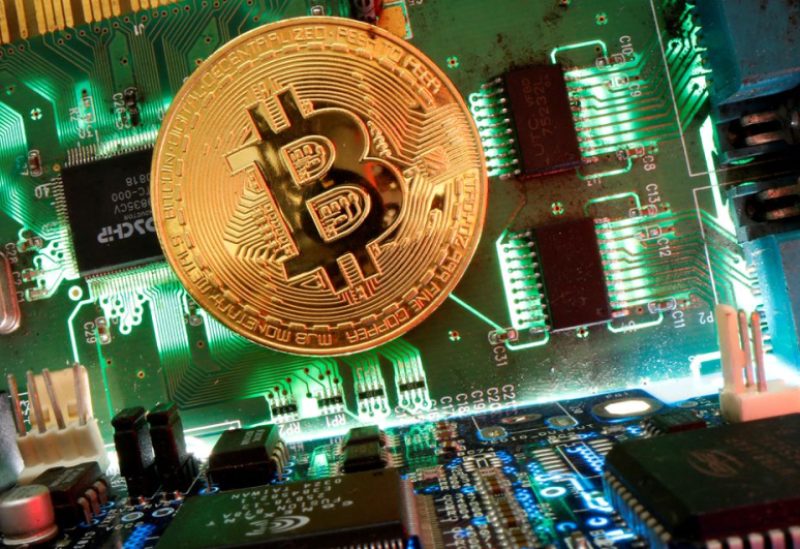 For the first time since last June, Bitcoin jumped Tuesday by more than 6% to get above the psychological barrier of $30,000.
The price climbed to as high as $30,280 at 10 a.m. EDT for a 6.4% daily gain. The world's largest cryptocurrency by market value was trading at $30,048 at 10.48 a.m. EDT — a 6.1% increase.
Ethereum, the world's biggest altcoin by market value, also rose around 2.7% to as much as $1,923, before dipping to $1,904.
Some altcoins saw their prices soar around 13% in the past 24 hours, according to data from the digital asset price-tracking website, CoinMarketCap.
The value of the crypto market was up 4.9% to $1.24 trillion, data showed.