Bitcoin rises 3.95% to $31,187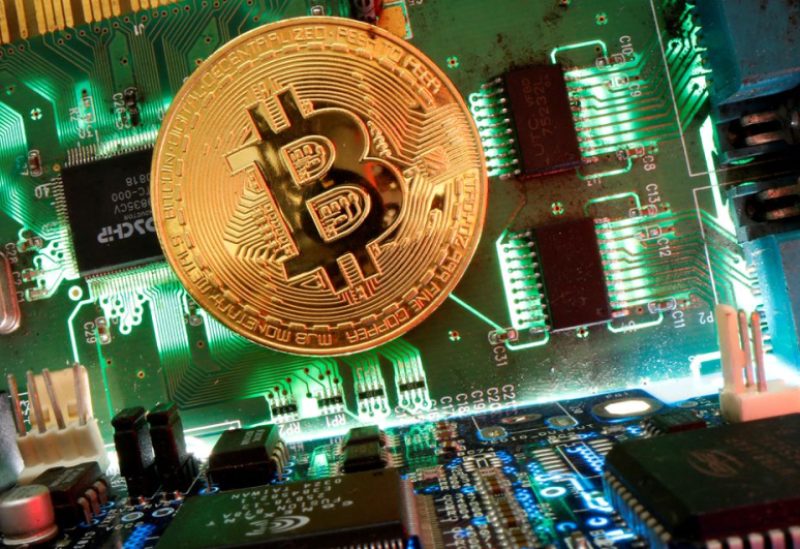 At 17:05 GMT on Monday, Bitcoin increased by 3.95% to $31,187, adding $1,185 to its previous close.
The largest cryptocurrency in the world, Bitcoin, is up 17.5% from the year's low of $26,533 on October 11.
With an increase of $23.2 from its previous close, Ether, the token associated with the Ethereum blockchain network, surged 1.39 percent to $1,687.3 on Monday.
The increase in bitcoin caused shares of blockchain and cryptocurrency companies, like Marathon Digital Holdings (MARA.O) and Coinbase Global (COIN.O), to jump from 6.5% to 11.9%.
The move also comes as concern ripples through the broader markets about the risk of Israel's war with the Islamist group Hamas becoming a wider regional conflict.
On Monday, the yield on 10-year U.S. Treasuries reached as high as 5.021%, the latest stage of a relentless sell-off in government bond markets.
Bitcoin briefly soared on Oct. 16 following an erroneous news report about asset manager BlackRock's high-profile application for a spot bitcoin ETF, which would track the underlying price of the token. The U.S. Securities and Exchange Commission is still reviewing the proposal, and is expected to deliver a decision by next year at the latest.