Boeing prepares 737 MAX deliveries to China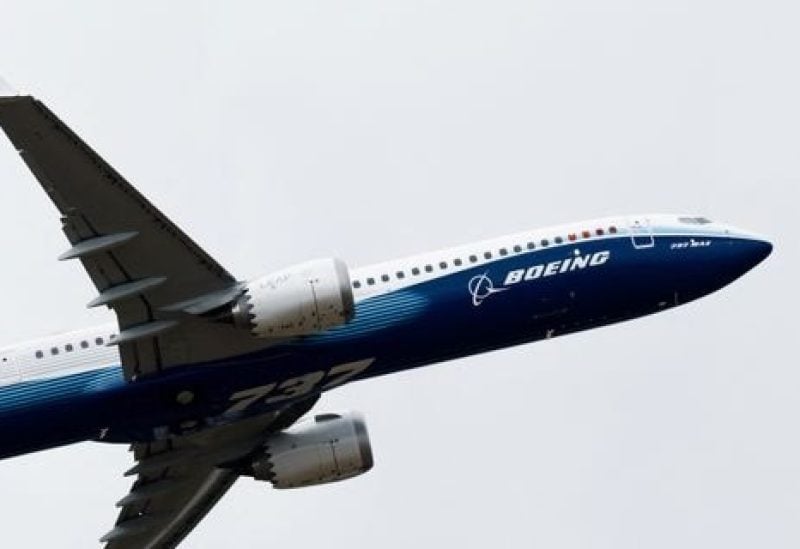 Boeing Co (BA.N) is preparing to restart deliveries of its 737 MAX jets to China after a four-year halt, Bloomberg News reported on Friday, citing people familiar with the matter.
The initial handovers are expected to take place within weeks, according to the report.
"For (737 MAX) deliveries, we will be ready to deliver for our customers when that time comes," Boeing said in a statement.
China was the first country to ground Boeing's 737 MAX following fatal accidents, though about 90% of the jets resumed commercial operation in the country in June.