Bolivia taps Chinese battery giant CATL to help develop lithium riches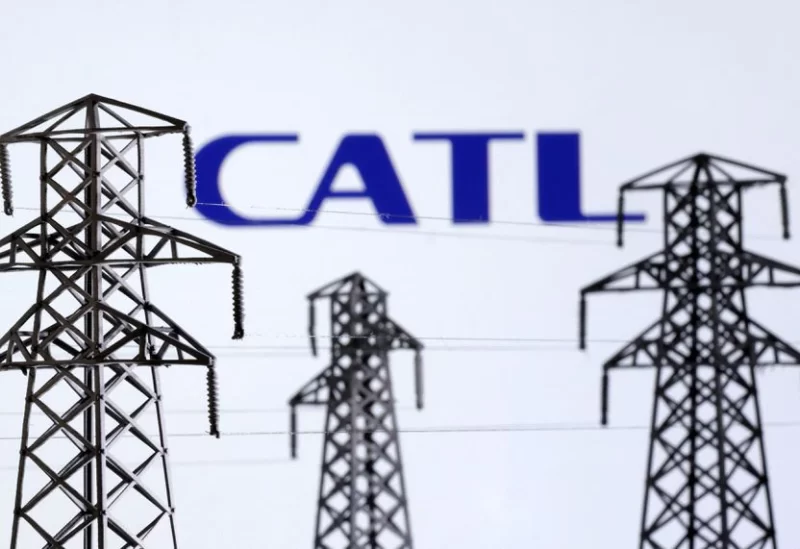 After a protracted bidding process including companies from the United States and Russia, Bolivia has selected a consortium that includes Chinese battery giant CATL to help exploit the South American country's enormous, but largely unexplored, reserves of lithium.
The CBC partnership and the country's Uyuni and Oruro salt flats will directly extract lithium under the terms of the agreement, which was made public at an event in La Paz's political capital.
The partnership would give CBC, which also includes mining giant CMOC, rights to develop two lithium plants, which could each produce annually up to 25,000 tonnes of battery-grade lithium carbonate.
The agreement could help finally unlock Bolivia's huge potential as a supplier of lithium for batteries needed to power the global shift to electric vehicle, although projects to mine the ultralight metal take many years and doubts remain around the direct extraction technology being used.
Bolivia's iconic salt flats are home to the world's largest lithium resources at 21 million tonnes, according to the U.S. Geological Survey, but the country has almost no industrial production or commercially viable reserves.
Bolivian President Luis Arce said CBC would invest over $1 billion in the project's first stage, boosting infrastructure, roads and conditions needed to start up plants the country hopes will one day produce lithium cathodes and batteries.