Bosch plans to invest up to $100 mln in Mexico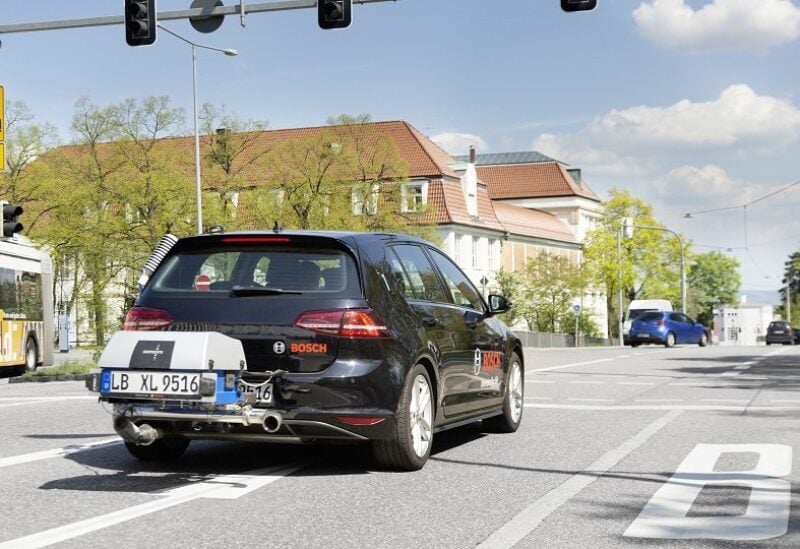 Germany's Bosch announced on Thursday that it plans to invest up to $100 million in Mexico this year, a 15% increase, mostly in new digitization projects and manufacturing lines.
The world's largest car parts supplier noted that the resources will be allocated to its operations in Toluca, Mexicali and Hermosillo, as well as the implementation of a network motion control system for auto parts production.
Bosch invested $87 million in Mexico last year and had annual sales of $2.7 billion there, a 20% decrease from a year earlier due to the impact of the COVID-19 pandemic.