Boulben withdraws from race for Orange CEO post -Figaro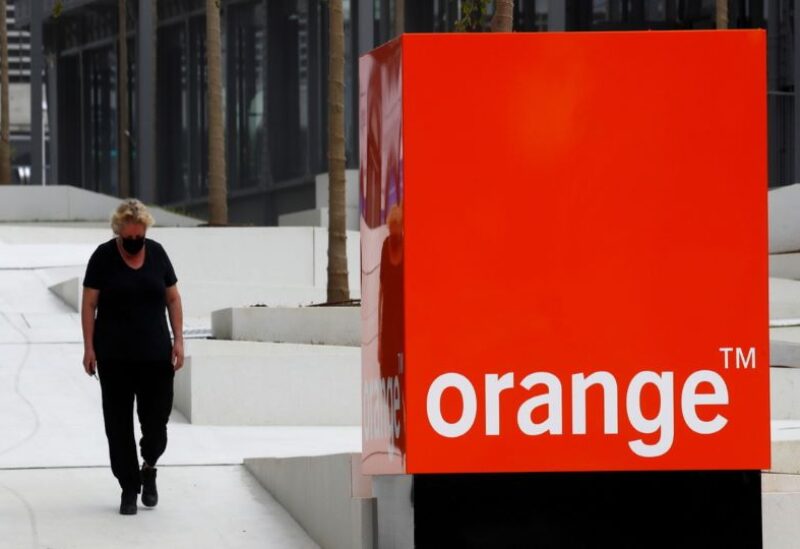 According to Le Figaro, Verizon Chief Revenue Officer Frank Boulben has written to Orange's board of directors to withdraw from the competition to lead the French telecom carrier.
According to Reuters, Boulben was one of three persons on a shortlist of probable candidates early this month. Orange's Chief Financial Officer Ramon Fernandez and Schneider Electric's president of Europe, Christel Heydemann, who also serves on Orange's board, are among the others.
Heydemann "seemed on track to succeed Stephane Richard," according to Le Figaro, but a board meeting to decide on the position has been rescheduled from Monday to Jan. 28.
Les Echos, a financial newspaper, claimed earlier this month that finance minister Bruno Le Maire preferred Heydemann for the position.
The French government owns 23% of Orange and has ultimate control over who leads the company.
Orange, France's largest telecoms operator, said in November that it will select a replacement for Chairman and CEO Stephane Richard by January 31 after a Paris appeals court convicted him of involvement in the misappropriation of public funds.