British pound up as govt makes U-turn on tax cut plan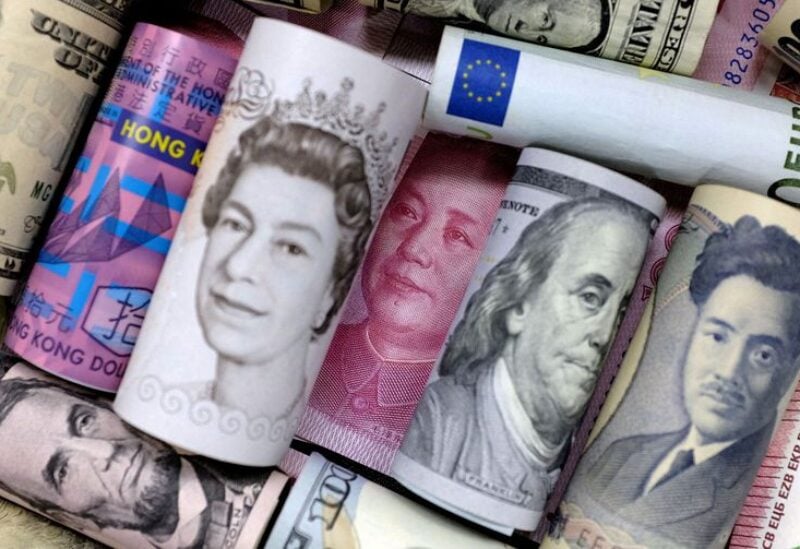 Although UK markets began down on Monday, the pound rose as the government announced a U-turn on a controversial tax cut plan in its mini budget.
Finance Minister Kwasi Kwarteng stated that the government will not repeal the country's top income tax rate, as announced a week earlier.
This idea, together with a projected increase in corporate taxes and a costly scheme to subsidize energy costs for homes and companies, sparked a crisis of confidence in the government, causing the pound to plummet and government bond prices to plummet.