Broken dreams, shattered families in China's unfinished apartments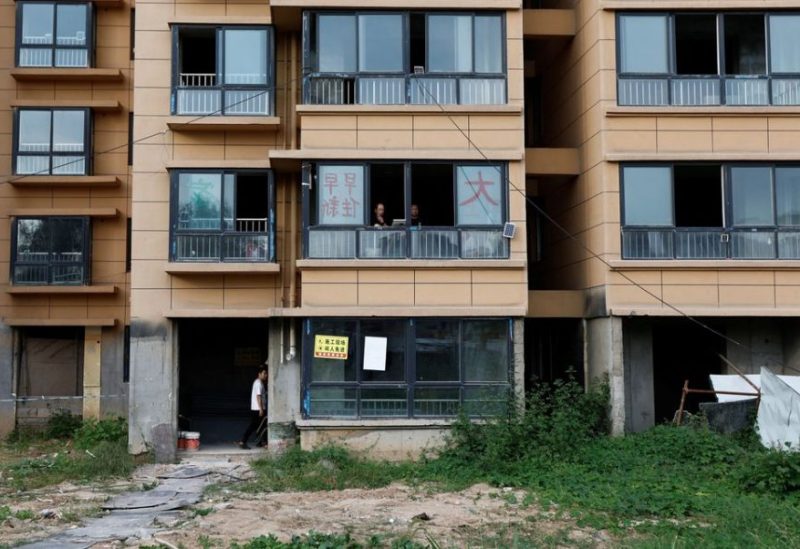 Shi Tieniu, a construction worker, purchased a presale apartment in Shaanxi province, northern China, marketed as a "superior product" to be "passed down through generations."
Eight years later, it is still an incomplete shell, and he must walk 20 flights of stairs every night to sleep in a filthy chamber with no running water, heating, or power.
"I almost never drink water, wash my face, or brush my teeth," Shi, 39, who relocated to the Gaotie Wellness City complex in May, explained.
"I want to accomplish this as quickly as possible so that my elderly parents have a place to live in their final years… I no longer have any money, I've lost my family's land, and all that remains is this incomplete structure."
Shi and a few dozen desperate home buyers live in the block in Tongchuan city as part of a nationwide campaign to pressure authorities to address so-called "rotting" or unfinished homes that have become more common during a years-long property slump that has bankrupted many developers and left others massively indebted.
There remains little sign of reprieve, with UBS predicting property sales and construction will stabilize at only 50-60% of the peak reached in 2020-21 partly due to population decline and slowing urbanization.