Business activity in Arab world's largest economies continued to rise in January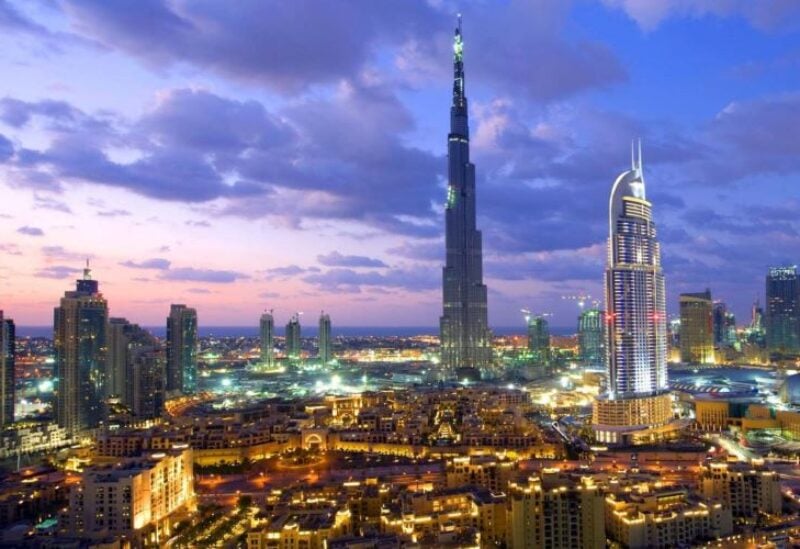 Business activity in Saudi Arabia and the UAE's non-oil private sector economy expanded in January, but at a slower rate due to an increase of Omicron cases and sluggish demand growth.
The seasonally adjusted Saudi Arabia Purchasing Managers' Index fell to 53.2 in January from 53.9 in December, indicating a strong improvement in the health of the Arab world's largest economy's non-oil private sector.
A value higher than the neutral threshold of 50 implies growth, while one lower indicates contraction.
"At the start of the year, the Omicron variant dampened customer demand in the non-oil sector, resulting in slower increases in activity and new business and the softest improvement in business conditions since October 2020," said David Owen, an economist at IHS Markit. "Export sales fell for the first time since March, as firms blamed rising worldwide shipping and transportation costs."
The UAE's non-oil private sector economic activity has also decreased from its December peak, although it remains solid overall. The UAE gauge, which measures commercial activity, fell to 54.1 in January from 55.6 in December.