Canada records C$3.55 bln budget deficit over first eight months of 2022/23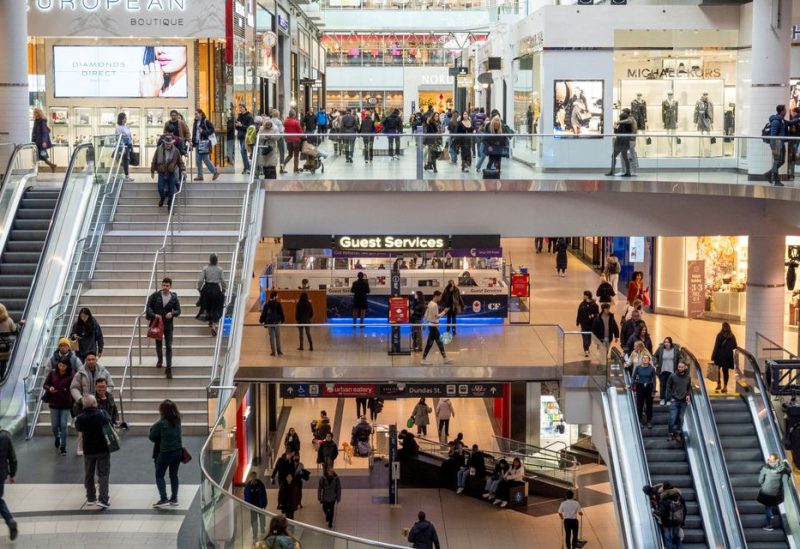 According to the finance ministry, rising debt charges contributed to Canada's C$3.55 billion ($2.67 billion) budget deficit during the first eight months of the 2022–23 fiscal year.
In contrast, Canada reported a deficit of C$73.70 billion from April to November 2021.
On the back of a broad-based improvement in income sources, year-to-date revenues were up 14.8%. According to a statement from the finance ministry, program expenses decreased by 13.9%, mostly due to lower transfers to people and companies as COVID-19 funding came to an end.
Public debt charges increased 35.8% this fiscal year, primarily reflecting higher interest rates and higher inflation adjustments on real return bonds, which have a coupon that is linked to the level of the consumer price index.
On a monthly basis, Canada posted a deficit of C$3.38 billion in November, compared to the C$1.44 billion deficit recorded a year ago.