Canada's economy stalls in 2nd quarter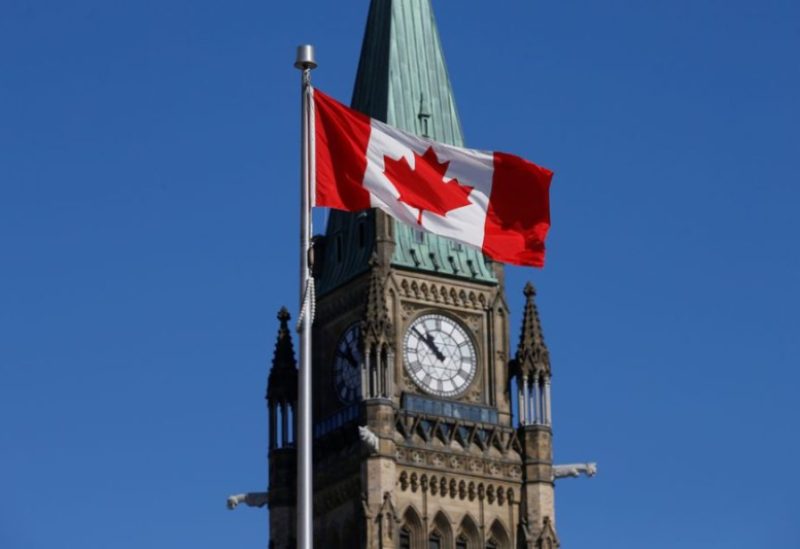 Statistics Canada, in a statement released on Friday, reported that Canada's economy experienced stagnation in the second quarter of 2023, with real gross domestic product (GDP) showing little to no change when compared to the previous quarter.
The market expectation for the figure was to show an increase of 0.3%, while the North American country saw its economy expanding 0.6% in the first quarter of this year.
The statistical agency said there was decline in housing investment, slowing exports and slowdown in household spending during the April-June period.
"Housing investment fell 2.1% in the second quarter, the fifth consecutive quarterly decrease," said the statement. "Final domestic demand rose by 0.3%, a similar increase to that seen in the first quarter of 2022."
Imports of goods and services rose 0.5% in the second quarter, following a 0.2% increase in the first quarter; while exports of goods and services ticked up 0.1% in the April-June period, following a 2.5% increase in the January-March period.