Cementing ties with France, UAE places $19 bln order for 80 Rafale, helicopters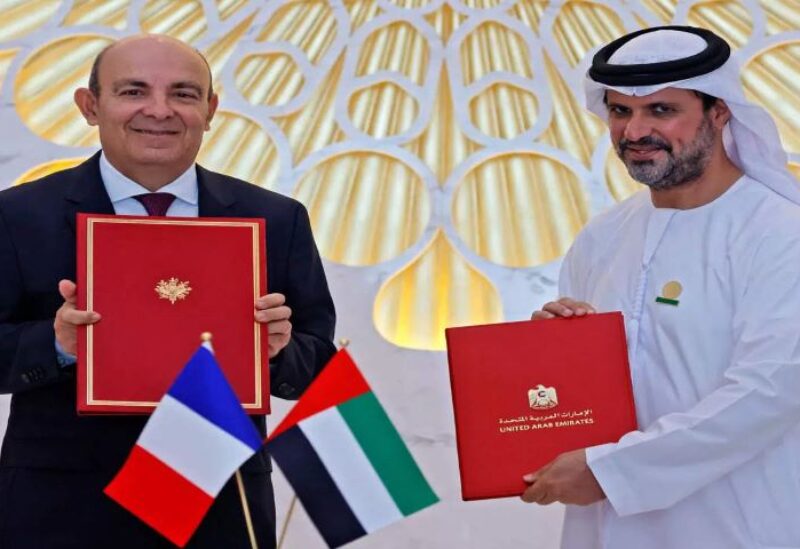 The UAE purchased 80 Rafale fighter planes and 12 military helicopters on Friday, expanding economic and political relations with France through a 17 billion euro ($19.20 billion) weapons pact.
The largest ever foreign sale of a French warplane was completed as French President Emmanuel Macron began a two-day tour to the Gulf, including stops in Qatar and Saudi Arabia.
"This deal is historic," said Florence Parly, Minister of the French Armed Forces.