Chevron California refinery workers ratify contract; ending strike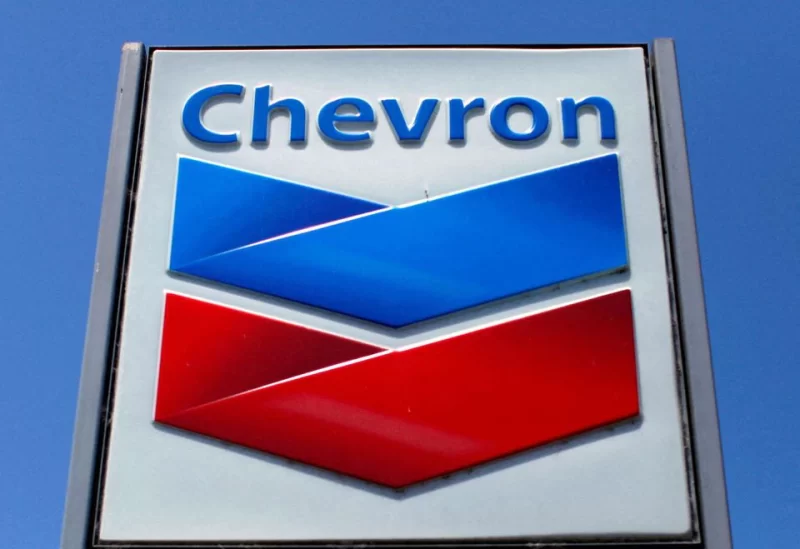 Striking union members at Chevron Corp's Richmond, California, refinery voted on Saturday to adopt the company's latest contract offer, ending a 10-week strike without reaching their aim of increased compensation to offset growing health-care expenses, according to individuals familiar with the decision.
On March 21, some 500 workers from the United Steelworkers (USW) union Local 12-5 went on strike in a disagreement over wages to meet the escalating cost of health care in the San Francisco Bay region, where the 245,271-barrel-per-day refinery is located.
Chevron has stated that striking employees will return to work in the weeks following contract ratification. Before a tentative agreement was struck on Thursday, at least 60 workers had crossed the picket line and returned to the refinery.
According to reports, members of Local 12-5 ratified the contract by a slim margin on Saturday.
On Saturday, neither side's spokespeople were immediately accessible.
According to the sources, the contract agreed on Saturday comprises the parameters of the national agreement negotiated in February between USW International negotiators and refinery owners, which gives a 12% wage raise over four years.