China cuts mortgage lending rate as property crisis deepens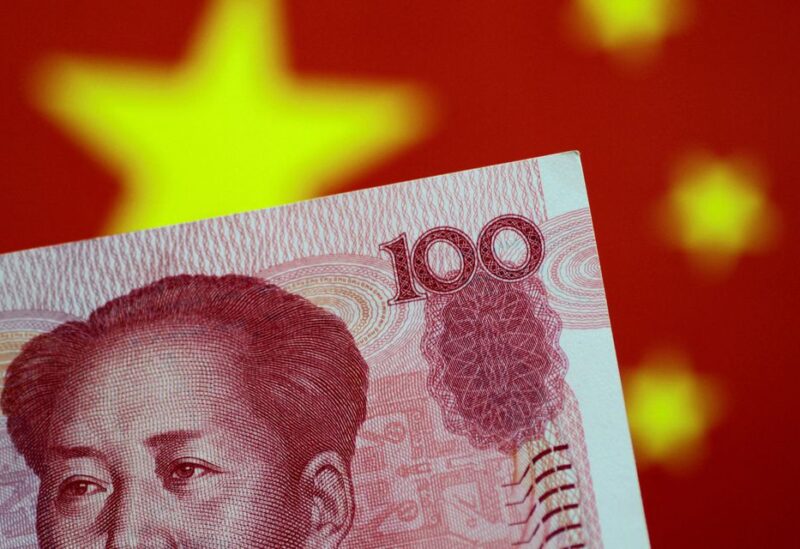 For the second time this year, China slashed its mortgage lending rate on Monday as the world's second-largest economy grapples with a spiraling property crisis.
The People's Bank of China lowered the five-year loan prime rate (LPR) by 15 basis points to 4.30%, and cut the one-year LPR by 5 basis points to a record low of 3.65%.
The bank also reduced its key interest rates last week, a surprise move aimed at reviving an economy battered by strict COVID-19 lockdowns and a property market downturn.
The medium-term lending rate was lowered by 10 basis points to 2.75%.
China's industrial production and retail sales growth was lower than expected last month, indicating that Beijing's stringent "zero-COVID" policy continues to weaken consumer demand.
Industrial production grew 3.8% year-on-year in July, weaker than market estimates of 4.6%, latest data showed.​​​​​​​