China Evergrande says directors fell 'below standards' in property unit probe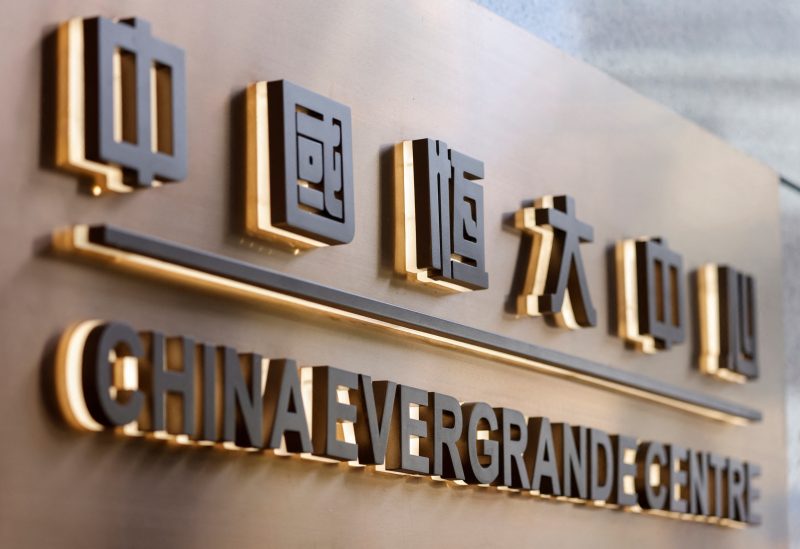 China Evergrande Group (3333.HK), a developer of real estate, declared on Wednesday that an independent committee had determined its directors had behaved "below norms" by diverting loans obtained by the company's subsidiary Evergrande Property Services (6666.HK) to the group.
Evergrande stated that it was in discussions with the unit to recoup the payments. Evergrande disclosed that deposits of roughly 13.4 billion yuan ($1.96 billion), which belonged to the real estate arm, were utilized as collateral for pledge guarantees by the group in July 2022.
Evergrande's chief executive and finance chief stepped down when their involvement was unearthed in a preliminary probe.
The independent committee, composed of Evergrande's independent directors to look into the pledge guarantees, noted some employees failed to exercise independent judgement in approving transactions driven by senior executives.
The committee recommended Evergrande appoint an advisor to review its internal controls mechanisms.