China orders audit of $3 trillion trust industry, according to Bloomberg News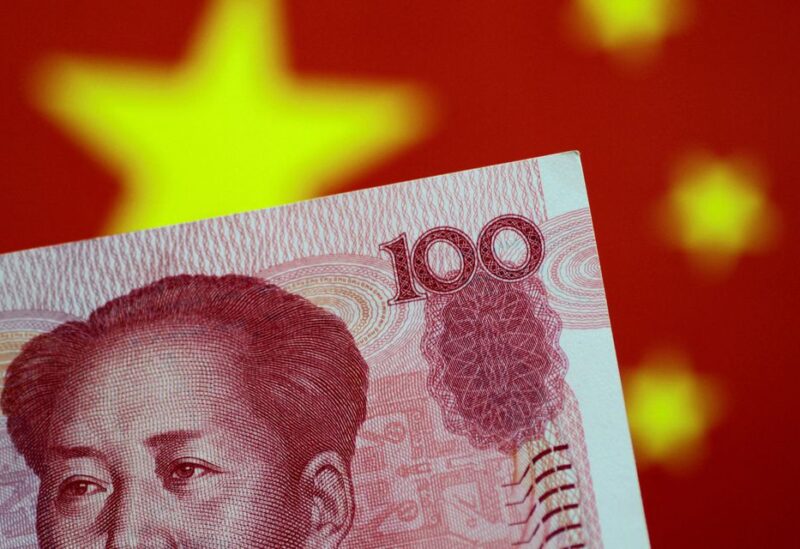 Bloomberg News reported on Tuesday that China's top auditor is undertaking a study of the $3 trillion trust business, citing people familiar with the situation.
China's trust sector has been an important element of the country's shadow banking enterprise, which helps route deposits into riskier ventures through products that are frequently designed to avoid capital or investment laws.
According to the article, China's National Audit Office has been scrutinizing the records of at least 20 trust organizations for the last month to assess the dangers they represent to financial stability, citing persons familiar with the subject.
According to the article, the corporations are being required to report on their problematic loans to developers as well as any intentions to sell them.