China's auto sales down 12.4% in June, Industry Association reports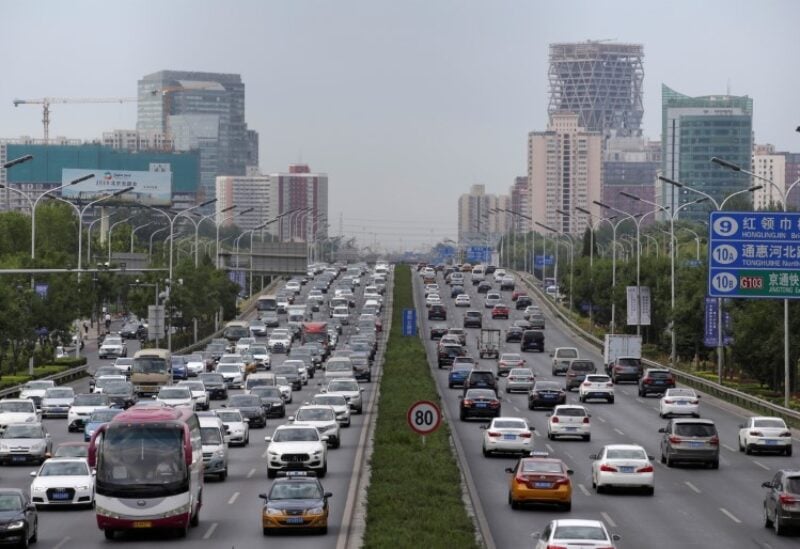 According to industry figures released on Friday, auto sales in China, the world's largest automotive market, decreased 12.4 percent in June compared to the same month a year ago.
In June, the China Association of Automobile Manufacturers (CAAM) reported total sales of 2.02 million automobiles.
Between January and June, the country sold 12.89 million vehicles, rising 25.6 percent from the previous year.
Last month, sales of New Energy Vehicles (NEVs), which include battery-powered electric vehicles, plug-in petrol-electric hybrids, and hydrogen fuel-cell vehicles, increased by 139.3 percent to 256,000 units.
Nio Inc, Xpeng Inc, and BYD, among other NEV manufacturers, are growing manufacturing capacity in China, aided by the government's push of cleaner vehicles to reduce pollution.
In June, Tesla Inc sold 33,155 electric vehicles made in China.