China's exports to North Korea surge in April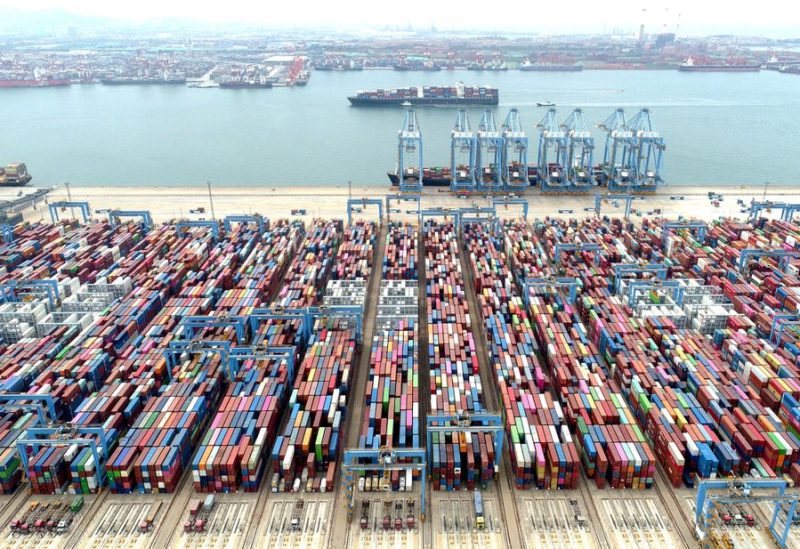 China's exports to North Korea increased year on year in April, with wigs and fertilizer among the top cargoes, according to Chinese customs statistics released on Saturday.
According to data issued by China's General Administration of Customs, Chinese outbound exports to the isolated nation increased 69% year on year to $166 million in April.
In terms of value, the top export goods were processed hair and wool used in wigs, valued around $11.6 million, and diammonium hydrogen phosphate, a commonly used fertilizer, at $8.84 million.
Pyongyang purchased $5.07 million of rice from China in April.
In January-April, Chinese exports to North Korea leapt to $603 million from $270.59 million a year earlier, according to the customs data.
North Korea has long suffered from food insecurity and South Korea's DongA Ilbo newspaper reported in mid-February that Pyongyang's food crisis may have deteriorated.
The country has been under U.N. sanctions for its missile and nuclear programmes since 2006.